LEAP Tech Talent 2017
March 28 - 29, 2017 San Francisco CA , Etats-Unis d'Amérique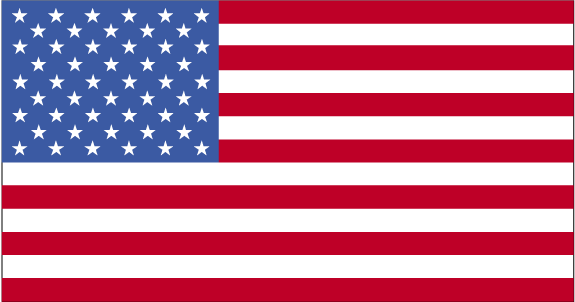 How are innovation-driven Tech businesses of all sizes rethinking their people strategies to build smarter, simpler, faster businesses? What approaches are moving the dial in driving higher performance inside turbocharged Tech firms in a talent constrained market? And what radical talent strategies are being applied to deliver top line or bottom line growth in an industry moving faster than ever? These are the vital questions which lie at the heart of LEAP Tech Talent – the forum which provides the chance to double click and journey into the space between reading the headline and hiring a consultant to discover the 'how' as well as the 'what' and 'why' behind 28 of the most radical people leaps being made today. Join us to uncover the most innovative approaches to finding, building and keeping great people. Leave with the clarity, the connections and the confidence to make leaps in your own business.
Lieux de Rendez-Vous
Location:
Argonaut Hotel
With a name like the Argonaut, it's impossible not to speak of this hotel in grand, almost legendary terms. Inspired by the Greek legend and Gold Rush-era adventurers, it's one of those rare places in..
Contact
495 Jefferson Street, , CA, 94109, United States San Francisco , USA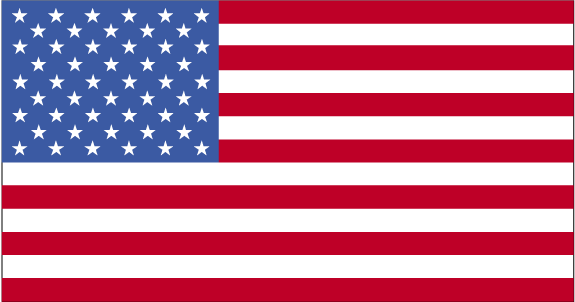 (800) 790-1415
Organisateur
Hanson Wade
52 Grosvenor Gardens, London SW1W 0AU

+44 (0)20 3141 8700
Evénements Liés
Catégories Liés
recherches associées