World Stroke Congress 2018
October 17 - 20, 2018 Montréal QC , Canada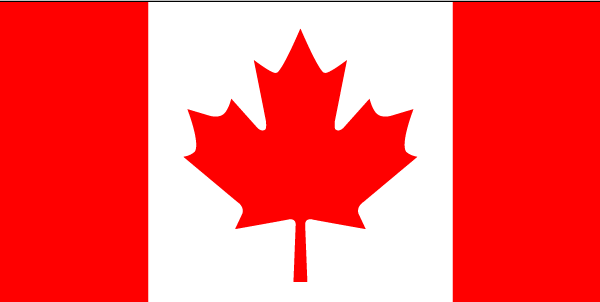 This major Congress will be returning to North America for the first time in more than 12 years. Montreal is a vibrant, cosmopolitan city which was founded in the 17th century and is pleased to welcome visitors in English and French. The Congress will be held in an elegant modern Congress center next door to the charming cobblestone streets of Old Montreal. The region is full of opportunities to explore, walk, shop and dine in some of the finest restaurants in North America.
Lieux de Rendez-Vous
Location:
Palais des congrès de Montréal
Planning or attending an event in Montréal? The Palais des congrès (convention centre) is an exceptional venue located in the heart of downtown and operated by an outstanding team of..
Contact
159 Rue Saint-Antoine Ouest Montreal , Canada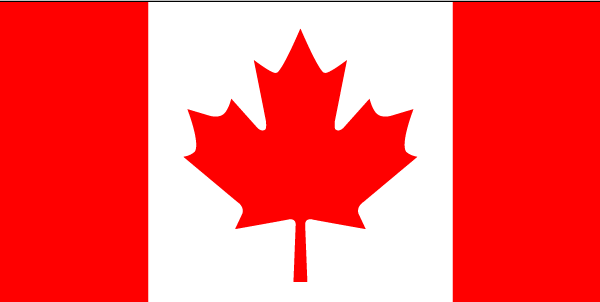 (514) 871-8122

info@congresmtl.com
Organisateur
Kenes Group
Rue François-Versonnex 7 1207 Geneva, Switzerland

+41 22 9080488
Evénements Liés
Catégories Liés
recherches associées