ICONE - International Conference on Nuclear Engineering 2018
July 22 - 26, 2018 Londre , Grande Bretagne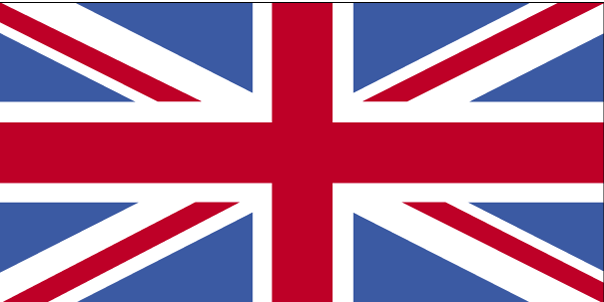 The International Conference on Nuclear Engineering (ICONE) is the premier global conference on nuclear reactor technology. This conference is a "must-attend" for anyone who wants to stay technically current and on top of industry trends and developments. It features Industry Forums, Technical, Keynote, Plenary and Poster Sessions, plus Workshops where international subject matter experts present their views and expertise on current topics of importance to the world-wide nuclear community. Leaders from industry, government and academia gather each year to present and explore cutting edge technical issues and solutions for the challenges that the nuclear industry faces today.
Lieux de Rendez-Vous
Location:
Novotel London West
The most flexible space in London Novotel London West, the flagship hotel of the Accor Group, provides the international business community with the ultimate in conference, exhibition, events and..
Contact
1 Shortlands Hammersmith International Ctre Hammersmith W6 8DR Twickenham , United Kingdom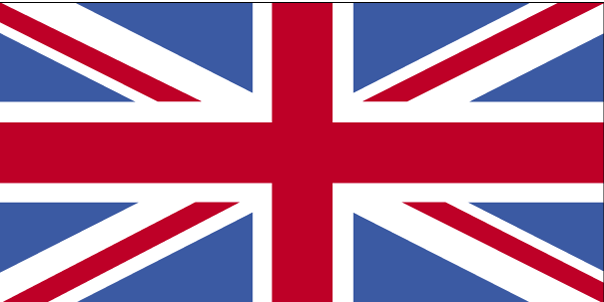 +44 208 7411555

H0737@accor.com
Organisateur
American Society of Mechanical Engineers (ASME)
Two Park Avenue New York, NY 10016-5990

800-843-2763 (U.S/Canada) 001-800-843-2763 (Mexico
Catégories Liés
recherches associées