OSSEO - International Congress on Bone Conduction Hearing and Related Technologies 2019
December 11 - 14, 2019 Miami Beach FL , Etats-Unis d'Amérique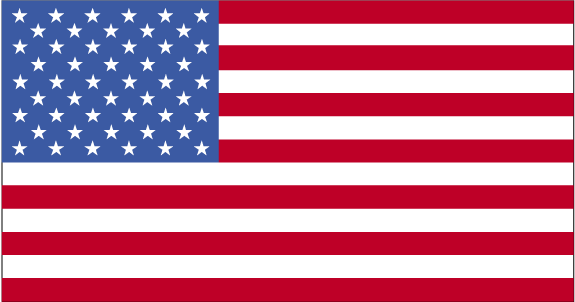 This multidisciplinary conference will bring together an international delegation of scientists and clinicians and include invited lecturers, free paper presentations, scientific debates, poster presentations, workshops and practical training sessions.
Lieux de Rendez-Vous
Location:
1 Hotel South Beach
Your South Beach retreat is inspired by 600-feet of beach along the Atlantic Ocean. Designed for comfort using reclaimed materials, it is one-of-a-kind, naturally.
Contact
2341 Collins Avenue , FL 33139 Miami Beach , USA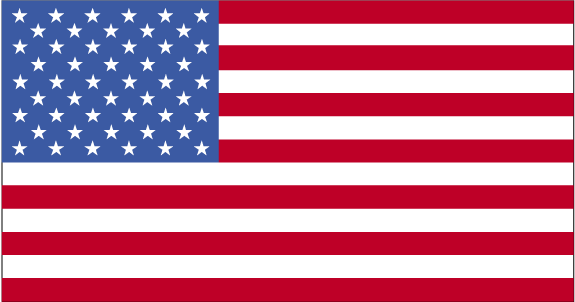 305.604.1000
Catégories Liés
recherches associées