Expo Manufactura 2019
February 5 - 7, 2019 Monterrey , Mexique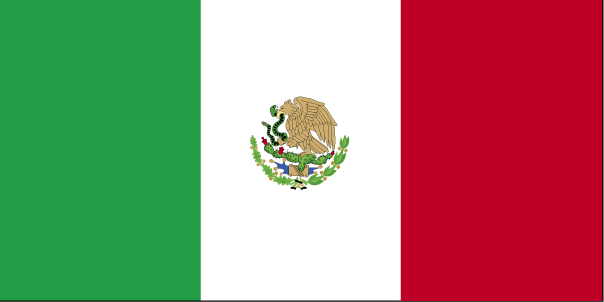 23 YEARS AS THE MOST IMPORTANT MANUFACTURING EVENT IN MEXICO show this is the best exhibition for participants where they can learn about the latest trends and solutions that set the bar for companies in the industry.
Lieux de Rendez-Vous
Location:
Cintermex
Cintermex has a total area of 698,750 square feet where more than 17 sectors of commerce and industry meet regularly. Cintermex encompasses 3 main concepts. Convention Center: * Total surface..
Contact
Ave. Fundidora 501 col Monterrey , Mexico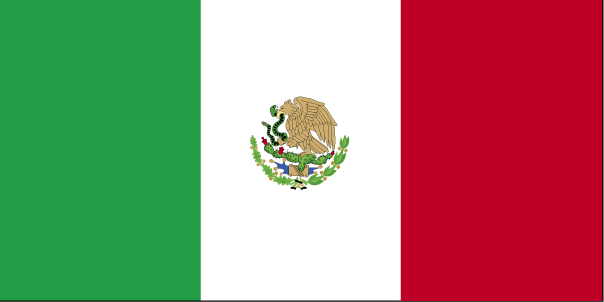 +52 (0)81/83696969

servicios@cintermex.com.mx
Organisateur
E.J. Krause & Associates, Inc. US
6430 Rockledge Dr., Suite 200 Bethesda, MD 20817

(301) 493-5500
Evénements Liés
Catégories Liés
Automation, Robotiques, Technologie Manufacturière
Design, Design Industriel
Industrie d'Exhibtion, Convention Industrielle
Travaux des métaux
recherches associées