Neuroscience Annual Meeting 2019
October 19 - 23, 2019 Chicago IL , Etats-Unis d'Amérique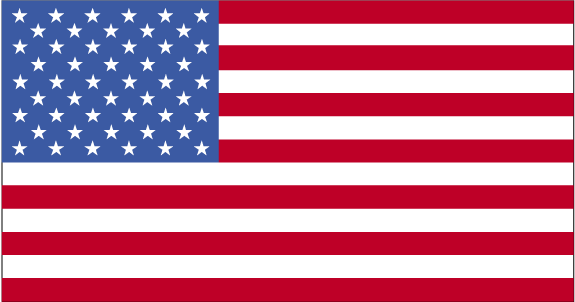 Neuroscience 2019 will take place October 19-23 at McCormick Place in Chicago. Join 30,000 colleagues from more than 70 countries at the world's largest marketplace of ideas and tools for global neuroscience.
Lieux de Rendez-Vous
Location:
McCormick Place
Welcome to Chicago's McCormick Place, the premier convention facility in North America. Located just minutes from downtown Chicago, McCormick Place is owned and operated by the Metropolitan Pier and..
Contact
2301 S. Lake Shore Drive, 60616 Chicago , USA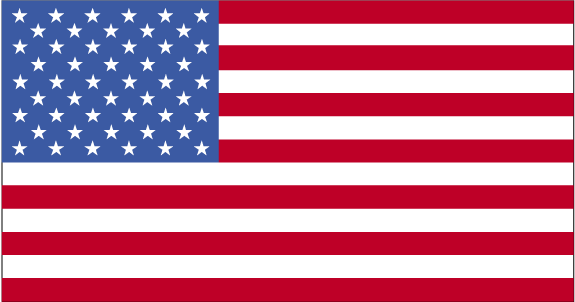 312-791-7000

mcpgenlinfo@mpea.com
Organisateur
Society for Neuroscience
1121 14th Street NW, Suite 1010 Washington, DC 20005

(202) 962-4000
Evénements Liés
Catégories Liés
recherches associées