EAA AirVenture Oshkosh 2020
July 20 - 26, 2020 Oshkosh WI , Etats-Unis d'Amérique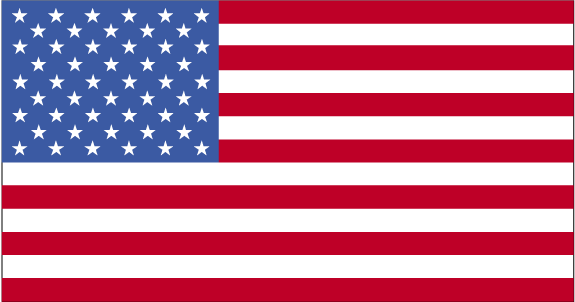 Experience a taste of AirVenture through all the news, photos, videos, and much more that revolve around the World's Greatest Aviation Celebration®. It's the next best thing to being in Oshkosh! See you at AirVenture 2020, July 20-26!
Lieux de Rendez-Vous
Location:
Wittman Regional Airport
Contact
525 W 20th Ave, P.O. Box 188TT Oshkosh , USA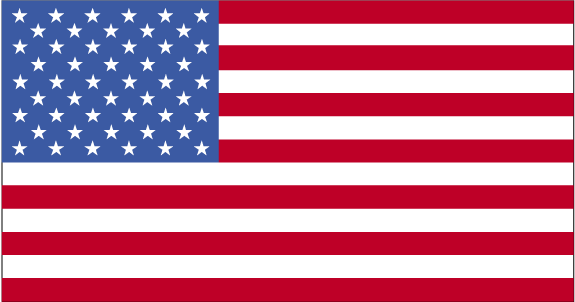 Organisateur
Experimental Aircraft Association Inc.
3000 Poberezny Road Oshkosh, WI 54902

920-426-4800 800-564-6322
Evénements Liés
Catégories Liés
recherches associées