Expo Pack Mexico 2020
June 2 - 5, 2020 Mexico , Mexique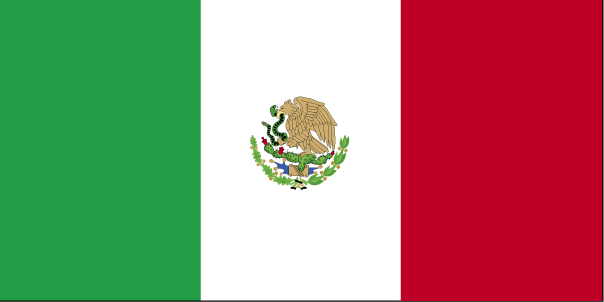 EXPO PACK México 2020 will showcase the latest solutions of packaging and processing machinery, materials, containers, and other related goods and services. EXPO PACK México offers direct access to the packaging and processing industries in Latin America attracting buyers from throughout the region and the world.
Lieux de Rendez-Vous
Location:
Expo Santa Fe Mexico
t has the ideal characteristics for the celebration of all kinds of fairs and exhibitions , as well as events of both commercial and social nature and is already consolidated as the best Exhibition..
Contact
Av Sta Fe 270, Santa Fe, Zedec Sta Fé, 01210 Ciudad de México, CDMX, Mexico Mexico City , Mexico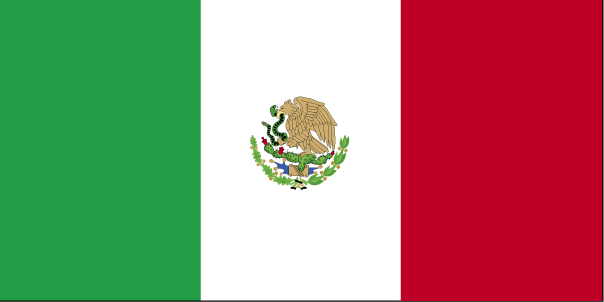 Organisateur
PMMI
401 N Michigan Ave Ste 300 Chicago, IL 60611

(312) 222-1010
Evénements Liés
Catégories Liés
recherches associées