AD:TECH TOKYO 2020
October 29 - 30, 2020 Tokyo , Japon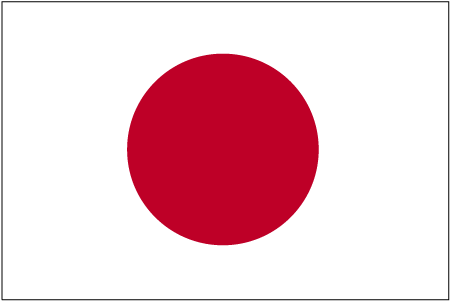 Faits
Visiteurs: 15000
The theme of ad:tech tokyo, now in its 12th year, is "Action".
An event that provides you with a satisfactory experience is one where you don't just bring home what you've learned and get connected with others, but also whether or not it will inspire you to take the next action.

Please note that all sessions will be provided in Japanese only. There will be no translation.
Lieux de Rendez-Vous
Location:
Tokyo International Forum Marunouchi
Contact
5-1 Marunouchi 3-chome, Chiyoda-ku, 100-0005, Japan Tokyo , Japan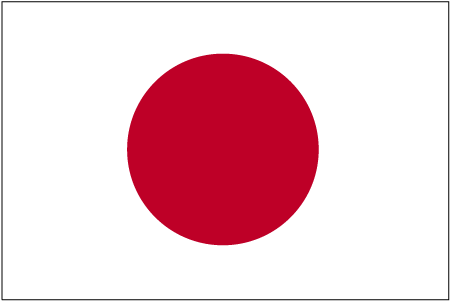 +81-3-5221-9000
Organisateur
Comexposium
70 Avenue du Général-de-Gaulle 92058 Paris-La Défense

+33 (0) 1 76 77 11 11
Evénements Liés
Catégories Liés
recherches associées