China (Shenzhen) International Gifts, Handicrafts, Watches & Houseware Fair 2021
April 25 - 28, 2021 Shenzhen , Chine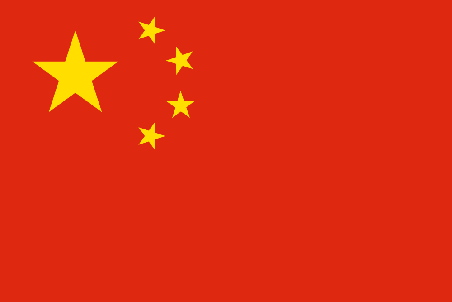 This fair provides you with a golden opportunity to meet face to face with and build real relationships with 3,500 exhibitors boasting strong manufacturing capability. It is the best chance to source a wide range of products specific to your business, understand the latest industry trends and gather competitive intelligence to lead your business success.
Lieux de Rendez-Vous
Location:
Shenzhen Convention & Exhibition Center
Shenzhen Convention & Exhibition Center is a super large public construction with multi-functions of hosting exhibitions and conventions, business activities, restaurants, and entertainment events. It..
Contact
3rd Fuhura Road, Futian Centre District Shenzhen , China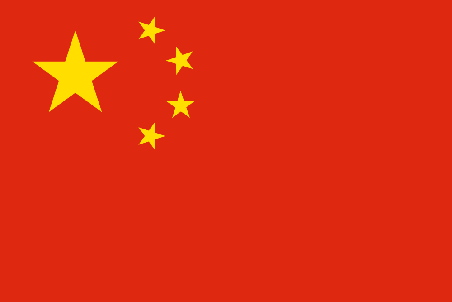 +86 755 82848676
Organisateur
Reed Exhibitions(Shanghai) Co.,Ltd
42F,Intercontinental Center,100 Yutong Road, Zhabei District,Shanghai,200070

+86 21 2231 7000
Catégories Liés
recherches associées