Denver Convention Center
700 14th Street, , CO 80202 Denver , USA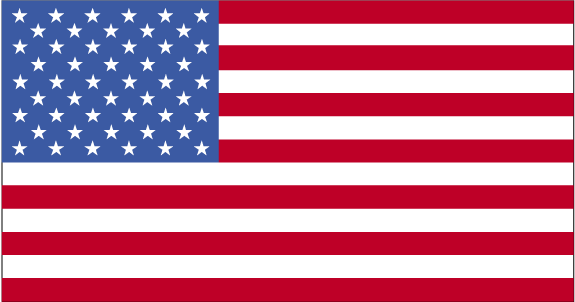 Tel: 303-228-8000
SMG manages, operates and maintains the Colorado Convention Center in Denver, Colorado on behalf of the City and County of Denver.
With over 200 properties world wide, SMG is the world leader in venue management, marketing and development. Headquartered in Philadelphia, SMG was founded in 1977 with the management of our first facility, the Louisiana Superdome. We soon grew to manage convention centers, exhibition halls and trade centers, arenas, stadiums, performing arts centers, theaters, and specific-use venues such as equestrian centers. SMG's clients benefit from the company's depth of resources and its unparalleled expertise, leadership, and creative problem-solving. Our successful growth has been built on the many partnerships, relationships, and resources we have developed with our clients -- both municipal and private. This unique combination of resources, relationships, and expertise has allowed SMG to define and refine the industry throughout its history.
Our ownership and team of dedicated corporate support personnel make us unrivalled in the field of private facility management. SMG is a joint venture in general partnership form with two equal principals: The Hyatt Hotel Company and ARAMARK Corporation.
Evénements Passés