Toronto Congress Centre
650 Dixon Road , Ontario M9W 1J1 Toronto , Canada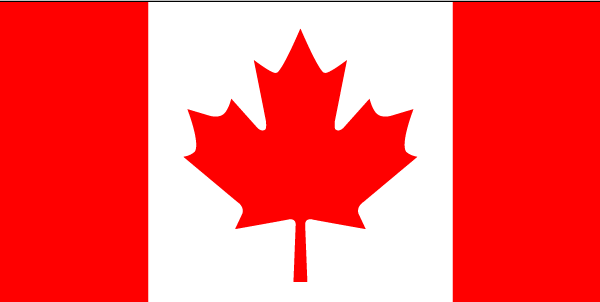 Tel: +1 (416) 245 5000
Welcome to Toronto Congress Centre, Canada's newest, largest and most innovative state-of-the-art trade and convention facility.
Toronto Congress Centre, one of the largest facilities of its kind in North America, has hosted some of the largest annual shows, events and galas in Canada.
With size however, does not come a compromise in quality.
We have achieved the almost impossible balancing act - having both quantity and quality. Not only do we boast enough space in our state-of-the-art 500,000 sq. ft. facility - now expanding to 1,000,000 sq. ft.! – but we also offer the service, ambiance and sophistication of a five-star European-style hotel.
Toronto Congress Centre was designed to be both elegant and functional. Inside our classic and sophisticated exterior you will find an extensive collection of art exhibits including sculptures, paintings and bronzes, making this an absolutely beautiful setting for your next event. All this is supported by the latest in technology to ensure effective execution of your event and guarantee its success.
But of course, looks aren't everything.
We didn't get to where we are today without you, our customer, in mind. In fact, you are fixated in our minds. Everything we do centers around you – our commitment is to create nothing less than a great experience for each of our clients. That great experience starts the moment you first call us and continues through every aspect of the event planning and delivery.
Reliable and trustworthy. We at Toronto Congress Centre, pride ourselves on being Great Experience Makers™ - GEM™ for short
When you take this exceptional facility and combine it with the talents of our experienced and resourceful GEM™ staff, the end result is a great experience that promises a lasting impression.
Evénements Passés