Exploratory Clinical Development World Europe 2009
May 12 - 15, 2009 Londra , Regno Unito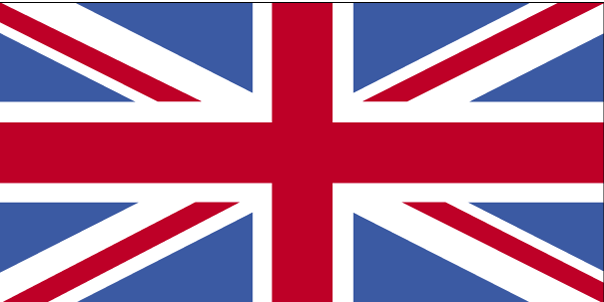 Europe's largest early development congress - The 3rd annual Exploratory Clinical Development World Europe follows the huge success of our European event in 2008 to which Health Network attracted a record number of early clinical development scientists and decision makers to explore the challenges of Phase I trials. It will address the critical issues in achieving seamless first-in-man studies and will also provide advice on how to conduct effective clinical studies that facilitate making the right decisions early on in exploratory clinical development.
Sede
Location:
Olympia Conference & Exhibition Centre
The Grand Hall is famous for its stunning Victorian architecture, barrel-vaulted roof, and magnificent galleries. It offers exceptional space and flexibility, as well as plenty of natural daylight...
Contatta
Hammersmith Road, Kensington, W14 8UX Twickenham , United Kingdom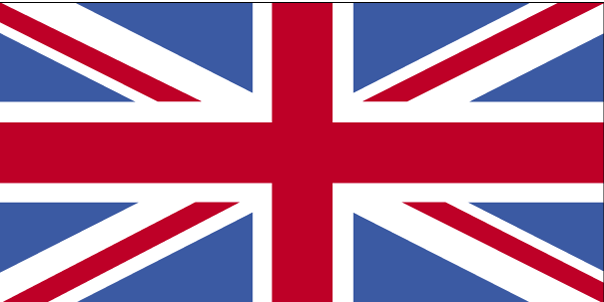 +44 (0)20 7385 1200

info@eco.co.uk
Eventi correlati
Categorie correlate
Ricerche correlate