China International Exhibition on Nuclear Power Industry 2011
April 6 - 8, 2011 Shenzhen , Cina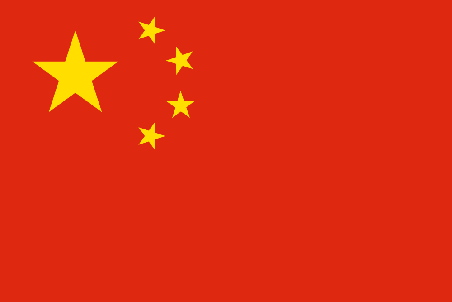 Ever since the first inception in 1995, the International Exhibition on Nuclear Power Industry has been gaining a tremendous and unanimous support from the Chinese governmental authorities, the world's organizations concerning nuclear power and the International Atomic Energy Agency (IAEA). The status of this exhibition is further reinforced to be a remarkable biennial event for the international nuclear power industry vendors to conduct business networking.

The year of 2011 marks the 17 years' existence of this event. Through these years, a considerable number of the most influential enterprises were congregated to exhibit their novel technologies and solutions. It is utilized to encourage business communication and interaction among the industry vendors by means of coherent international cooperation and conferences focusing on state-of-the-art technologies and analysis of global trend. Fuelled by the continual rapid development of the nuclear industry, advancements in size and scope of exhibits can be observed. Officially approved by the Ministry of Commerce, P.R. China, Nuclear 2009 has been upgraded to a nationally recognized event since its 8th occurrence, further assuring its importance within the nuclear industry.
Sede
Location:
Shenzhen Convention & Exhibition Center
Shenzhen Convention & Exhibition Center is a super large public construction with multi-functions of hosting exhibitions and conventions, business activities, restaurants, and entertainment events. It..
Contatta
3rd Fuhura Road, Futian Centre District Shenzhen , China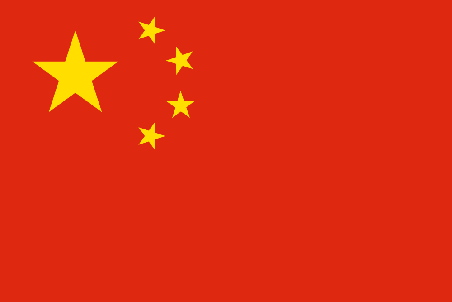 +86 755 82848676
Categorie correlate
Ricerche correlate