Expolab 2012
May 30 - June 1, 2012 Canton , Cina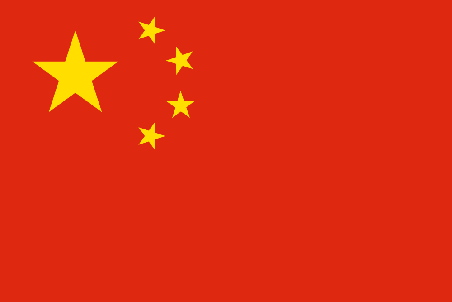 China Laboratory Technology and Equipment Exhibition.
Reed Sinopharm Exhibitions Co., Ltd.
Reed Sinopharm Exhibitions Co., Ltd. (Reed Sinopharm ldquo rdquo) is the largest field of Chinese medicine health exhibition and conference organizer, is the central management of China's largest pharmaceutical group mdashmdash China Pharmaceutical Group Corporation and the world's largest exhibition organizer Reed Exhibitions mdashmdash a member company of Reed Sinopharm covers the business hosting, host country medicines, bulk drugs, medical equipment, chemical reagents, analytical instruments, glassware laboratory equipment, pharmaceutical equipment, packaging materials, medicines, health products, cosmetics, raw materials and the pharmaceutical industry a variety of related technologies and services exhibition, seminars, trade fairs, international seminars and meetings related services.
Sede
Location:
Guangzhou Jinhan Exhibition Center
Guangzhou Jinhan Exhibition Center was invested and managed by the Guangzhou Dong Tai Jun Cheng Industry Development Co., LTD and Guangzhou Jinhan Exhibition Company. It locates at the heart of the..
Contatta
119 Liu Hua Rd., Guangdong 510010, PR Guangzhou , China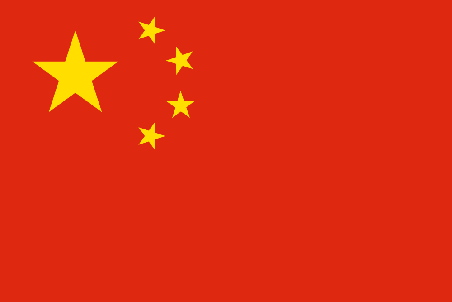 (86)20-36235671 36235009

info@jinhanfair.com
Categorie correlate
Ricerche correlate