China (Shenzhen) International Toys & Gifts Fair 2011
April 24 - 27, 2011 Shenzhen , Cina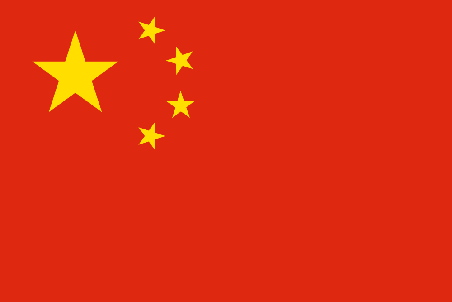 Fatti
Espositori: 3000

Reed Huabo's China Gifts and Home Fair is the largest trade show of its kind in Mainland China. Held in Shenzhen during the best buying seasons in April and October every year, the fair offers the widest selection of business gifts, premiums and consumer products, and attracts tens of thousands of buyers from across the country. They include distributors, agents, premium houses, department stores and large corporate end users. Exhibitors are primarily manufacturers, promising the best design and quality at competitive prices. The fair enables key market players to meet and trade, form partnerships and set industry trends. It is also the best market-entry opportunity for overseas suppliers aiming to tap the fast-growing Chinese market.
Opening Hours:
April 24-26, 09:00 - 16:45  April 27, 09:00 - 16:00
Price:
RMB 20 per entry.Free for pre-registered buyers
Sede
Location:
Shenzhen Convention & Exhibition Center
Shenzhen Convention & Exhibition Center is a super large public construction with multi-functions of hosting exhibitions and conventions, business activities, restaurants, and entertainment events. It..
Contatta
3rd Fuhura Road, Futian Centre District Shenzhen , China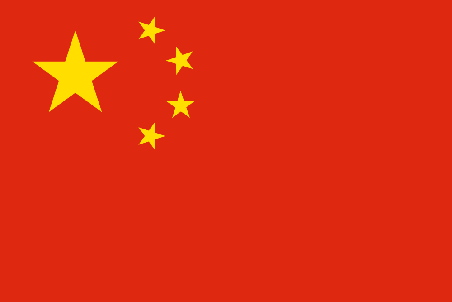 +86 755 82848676
Eventi correlati
Categorie correlate
Ricerche correlate