BIT's 1st Annual International Congress of Cardiology ICC-2009
December 5 - 7, 2009 Shanghai , Cina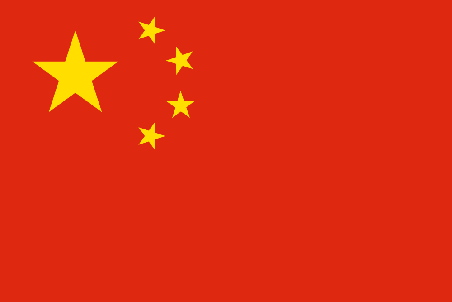 A new year greeting and good wishes to you who is thought about all the year through. Have a beautiful New Year! On behalf of the organizing committee of ICC-2010, we cordially appreciate your attention to this international congress.
On December 5-7, 2009, the 1st International Congress of Cardiology (ICC-2009) was held successfully in Shanghai, China. Nearly 200 experts take part in the opening ceremony. Dr. Xiaodan Mei, the Executive Chairman of this event delivered the opening remarks to welcome all our participants. And four keynote speakers of Dr. C. Richard Conti, professor from University of Florida, Dr. Daniel Loisance, professor from Henri Mondor Hospital, Dr. Dan J. Fintel, professor from Feinberg School of Medicine and Dr. John Shryock, senior director from Gilead Sciences shared their research and made splendid speeches. During the conference, nearly 150 speakers make their contribution to it.
The mission of ICC-2010 is to initiate a sustainable platform for exchanging up-to the minute upstream and downstream achievements, industrial needs and research opportunities of heart diseases fields, it provides a great opportunity to share in what has happened, be part of what is happening and influence the future direction in one of the fastest growing industry sectors. The 2nd International Congress of Cardiology, with a theme of Translational Medicine to healthcare, is actually the extension of the previous international congress of cardiology. There are 10 chapters with about 150 sessions.
We are convinced ICC-2010 will provide an ideal forum for the promotion of relevant companies, products and services among key decision makers all over the world.
We are strongly expecting your participation.
Sede
Location:
Shanghai Everbright Convention & Exhibition Center
Shanghai Everbright Convention & Exhibition Center, a US$ 258 million-project invested by China Everbright Group, ensures an ideal venue for exhibition and conference. Facilitated with hotel and..
Contatta
5F, B Block 66 Caobao Road, Xuhui district , 200235 Shanghai , China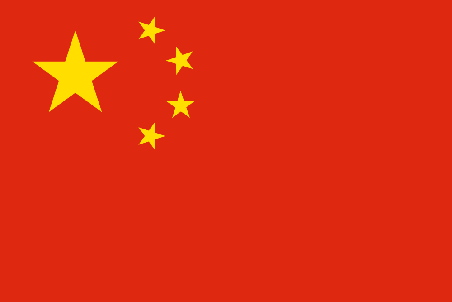 +86 64753288

EBHOTEL@SECEC.COM
Eventi correlati
Categorie correlate
Ricerche correlate