NAMM Show 2012
January 19 - 22, 2012 Anaheim CA , Stati Uniti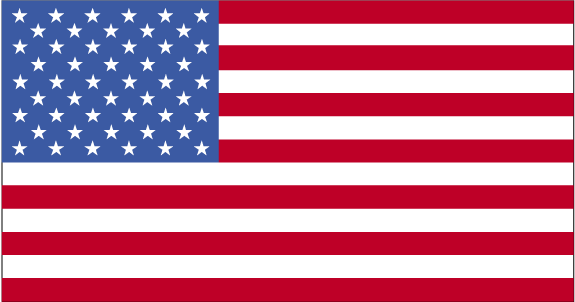 Fatti
Visitatori: 85000
Espositori: 1500
5 Reasons You Need to "Make It Count" at the NAMM Show

1. Attending NAMM's world-famous trade shows is one of the biggest perks of Membership and admission is FREE if you register before the January 5 deadline. Plus, by booking ahead, you can secure the lowest airfares for your trip!

2. Coming home with new gear, fresh ideas and a renewed sense of excitement is a great way to propel your business into action. NAMM U professional development sessions will help pump you up, as leading industry experts share sound advice on current challenges and opportunities––innovative ideas that can make a real difference to your bottom line.

3. You can take advantage of show discounts and specials you won't get anywhere else. With more than 1,400 exhibitors from around the world, the best way to capture your attention is by offering deals too good to miss.

4. Because you can't get hands-on on the Internet. Face it, there's nowhere in the U.S. that you can see, try and learn about so many musical products under one roof––or get a hold of gear that no one, including your competitors, have in their stores yet. Plus, coming to the show gives you the chance to compare competitive products and new technologies firsthand.

5. You'll make contacts, build relationships and do deals that will create momentum in your business in the coming year. Taking action leads to more action, while doing things the same old way will only get you the same results. Gain the advantage in your market and make the commitment today to come to the NAMM Show.

Opening Hours:

Thursday, Jan 19 10 a.m.-6 p.m.
Friday, Jan 20 10 a.m.-6 p.m.
Saturday, Jan 21 10 a.m.-6 p.m.
Sunday, Jan 22 10 a.m.-5 p.m.

Sede
Location:
Anaheim Convention Center
The Anaheim Convention Center is the newest and largest convention center on the West Coast and one of the largest convention centers in the world. After three years of expansion and renovation, this..
Contatta
800 W. Katella Ave , CA 92802 USA Anaheim , USA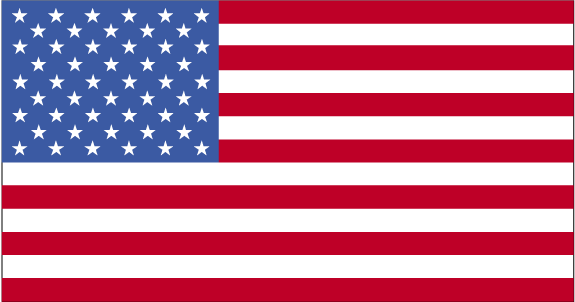 +1 (714) 765-8950

info@anaheimconventioncenter.net
Eventi correlati
Categorie correlate
Ricerche correlate