Annual World Congress of NeuroTalk 2011
May 22 - 25, 2011 Dalian , Cina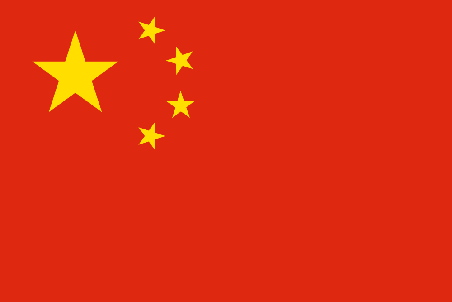 BIT's NeuroTalk-2011 will be held in World EXPO Center, Dalian, China during May 22-25, 2011. It is a dedicated event for global neuroscientists. NeuroTalk-2011 is designed to provide a strong platform for professionals from both academic and industrial sections to make experience exchanges around the world. Neurologists, neuropathologists, neurosurgeons, neurooncologists, neuroscientists and pioneers in Neurosciences R&D will be invited locally and globally to speak on a variety of topics including basic neuroscience, CNS, Neurodegenerative Diseases, Drug Discovery, novel technology and device for Diagnostics and Therapeutics, and Business Development in Neuroscience Industries. Target participants include local and overseas medical professionals and delegates from leading biopharmaceutical companies across the world.
Sede
Location:
Dalian World Expo Center
The Dalian World Expo center has four branches which include the Comprehensive Dept., Exhibition & Sales Dept., Property equipment (management) Dept. and Customer Service Dept. We have professional..
Contatta
Xinghai square F area 10 number Dalian , China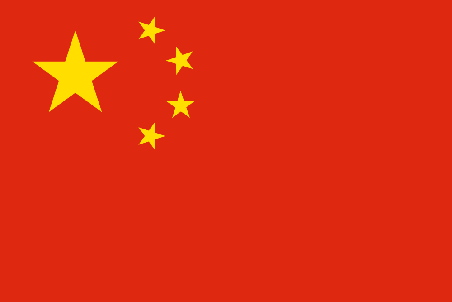 +86 411 84809625

expo@dl-expo.com
Eventi correlati
Categorie correlate
Ricerche correlate