HKPCA & IPC Show - International Printed Circuit and Electronics Assembly Fair 2010
December 1 - 3, 2010 Shenzhen , Cina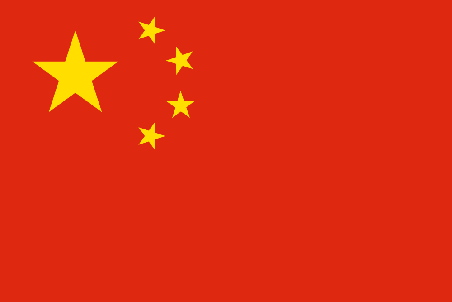 span style="font-weight: bold;">As the global economy moves from gradual recovery into renewed prosperity, prospects for the PCB industry look brighter. With printed circuit boards now found in almost every electronic product, the industry will benefit from ongoing technological trends. The government's support package launched for the electronics sector also drives up the domestic demand for PCBs.
These favorable developments for the PCB industry are reflected in the theme of the 2010 International Printed Circuit & Electronics Assembly Fair – Inspiration, Integration, Progression. Inspired by the signs of economic recovery, and having built new synergies through integration, consolidation and partnership to emerge stronger and more competitive from the economic downturn, suppliers can now look forward to a new era of progress and development. Since 2002, the Fair has earned a reputation as the largest and most important PCB and EA trade show for sourcing and technology exchange in Southern China, making it the essential one-stop platform for displaying your latest products, exchanging ideas and information with industry counterparts, forging new partnerships, and reaching key customers.
Jointly organized by the Hong Kong Printed Circuit Association (HKPCA), IPC - Association Connecting Electronics Industries and the China Council for the Promotion of International Trade Guangzhou Sub-council (CCPIT-GZ), the Fair will be held on 1-3 December 2010 at the Shenzhen Convention & Exhibition Center, China.
Sede
Location:
Shenzhen Convention & Exhibition Center
Shenzhen Convention & Exhibition Center is a super large public construction with multi-functions of hosting exhibitions and conventions, business activities, restaurants, and entertainment events. It..
Contatta
3rd Fuhura Road, Futian Centre District Shenzhen , China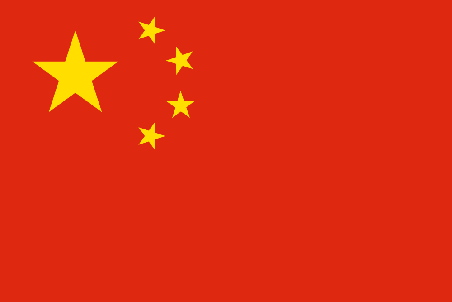 +86 755 82848676
Eventi correlati
Categorie correlate
Ricerche correlate