AVN Novelty Expo 2011
January 6 - 8, 2011 Las Vegas NV , Stati Uniti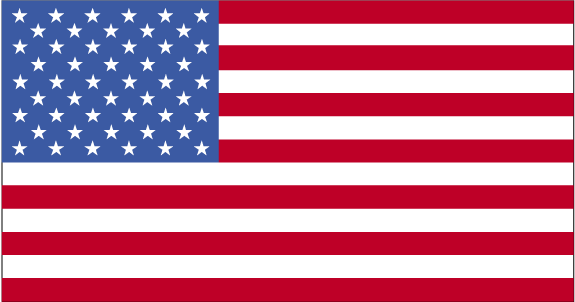 Meet the People – All of Them! Get to know the rest of your industry and develop relationships with new vendors to capitalize on the latest opportunities available. A forum of industry professionals worldwide, this is networking made easy! Not only that, you'll be able to catch-up with your established, existing contacts. They'll all be at the show waiting for you!
Money Making First! Your business depends on the fans, but AEE knows that real business deals need to come first. The first day of the show is reserved for TRADE ONLY allowing you to do the business you came for. As well, the B2B Marketplace is reserved for trade members only – during ALL show hours. In the afternoon, fans can explore the world of adult, leaving you to see first hand what they want.
Sharpen Your Mind! Knowledge is the best tool and protection in such a fast-paced industry. AEE offers three-days of focused seminars designed to inform you about current developments, issues and skills you can easily apply to your business.
Network with Industry peers! Be sure to mix and mingle with all your industry peers. Take advantage of all the networking opportunities to improve your business.
Opening Hours:
Thursday, January 6: 10am-6pm
Friday, January 7: 10am-5pm
Saturday, January 8: 10am-4pm
Sunday, January 9: Closed
Sede
Location:
Sands Expo Convention Center
At the Sands Expo and Convention Center we want to assure you that we will do everything possible to see that your show is successful. Our team of experienced professionals will guide you through the..
Contatta
201 E. Sands Ave., 89109 , USA Las Vegas , USA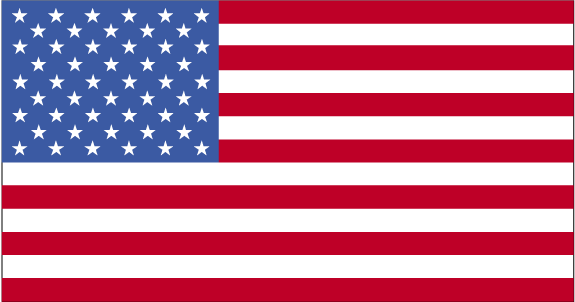 +1 (702) 733-5556

sales@sandsEXPO.com
Categorie correlate
Ricerche correlate