BIT's Annual World Congress of Environmental Biotechnology (WCEB) 2011
October 19 - 22, 2011 Dalian , Cina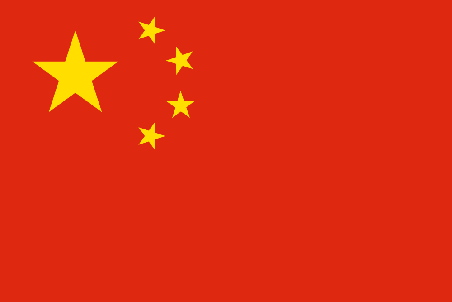 The BIT's Annual World Congress of Environmental Biotechnology (WCEB 2011) has attracted attentions from almost all walks of life. Currently, the world will be the development of biotechnology and its industry as a strategic priority for economic development. To make contributions to the development of the knowledge based economy for control of climate changes, Dalian BIT Congress, Inc. teams up with China Council of Promotion of International Trade-Dalian Chamber to initiate the first Annual World Congress of Environmental Biotechnology with a theme of "Healthier, Safer, and Environment Friendly ", 2011 at World Exposition Center, Dalian, China.
Sede
Location:
Dalian World Expo Center
The Dalian World Expo center has four branches which include the Comprehensive Dept., Exhibition & Sales Dept., Property equipment (management) Dept. and Customer Service Dept. We have professional..
Contatta
Xinghai square F area 10 number Dalian , China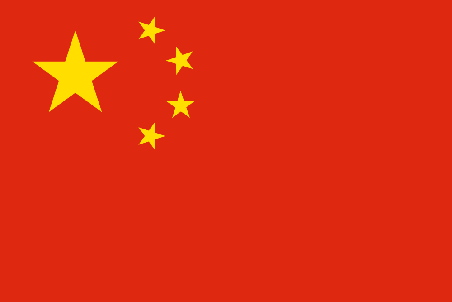 +86 411 84809625

expo@dl-expo.com
Categorie correlate
Ricerche correlate