China (Guangzhou) International Safes Exposition 2012
April 16 - 18, 2012 Canton , Cina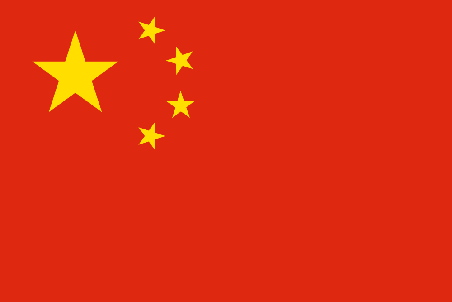 Why to choose "China Safes 2012":

1.Elaborately planned: An international operation mode and a global promotion to guarantee the quantity and quality of buyers.

2.Excellent business opportunities: Benefit from brand effect and attract a huge number of visitors of Canton Fair which will be held at the same period.

3.Convinent tansportation: an Exhibition Center which locates at the heart of the traditional central axis of Guangzhou with 2 entrances to Guangzhou Subway Line 2 which directly access to Canton Fair Pazhou Complex.

4.Propaganda offensive: a publicity campaign will be launched through mass media, hotel, metro stations, bus stops, mobile advertisement on bus, TV on the taxi. And more than 200 bilingual staffs will guide the visitors from Pazhou Complex to Jinhan Exhibition Center.

5.Star-level service: providing logistics service for your show facilities, storage, financial services etc. Free coffee will be provided at the coffee area and free shuttle bus will also be provided for the buyers.

6.Well-known buyers: the organizing committee will invite the well-known brands as Carrefour, Walmart, B&Q, Metro Group, Home Depot, Lowe's, Costco, Sears etc.

7.Show dedicated to manufacturers: different from the Canton Fair, who is based mainly on import and export companies, China Safes is a dedicated trade platform for manufacturers to reach global buyers, the China Safes 2012 will help you to reduce operating costs significantly and to increase profits.

8.Awards: "Most Trusted Safes Brand Award", "Excellent Safes Dealer" and other related activities will be held by "Consumption Daily" and the committee during the exhibition.

Sede
Location:
Guangzhou Jinhan Exhibition Center
Guangzhou Jinhan Exhibition Center was invested and managed by the Guangzhou Dong Tai Jun Cheng Industry Development Co., LTD and Guangzhou Jinhan Exhibition Company. It locates at the heart of the..
Contatta
119 Liu Hua Rd., Guangdong 510010, PR Guangzhou , China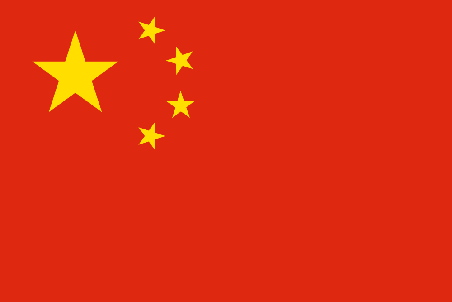 (86)20-36235671 36235009

info@jinhanfair.com
Eventi correlati
Categorie correlate
Ricerche correlate