DISIE - Dalian International Senile Industry Expo 2012
May 2 - October 5, 2012 Dalian , Cina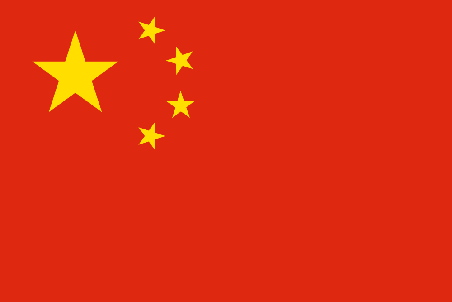 As the rapid growth of our aging population, more and more attention paid by our country to the problems of the ageing population, now developing senile industry has been becoming a main step to deal with the aging population problems and being a new economic growth point.

Organizing Dalian International Senile Industry Expo creates a good plat for enterprises, traders and service agents who involve in senile industry to communicate,exchange, trade and cooperate with each others, to push the development of our senile industry, to advocate the healthy way of modern life and our old tradition in respecting the aged, to serve the aged better.

Economy development and city fame of Dalian have more impacts in Northeast Asia area, Dalian's exhibition industry is in the leading place in China, it has more advantages over geographical conditions,Interpersonal relationship,industry foundation and profession,resources,experience in exhibition field,the organizing committee will abide the faith advanced exhibits,sustainable development to create a highlighting,prosperous and effective senile industry expo.

Let us work together to make contributions to the senile industry development. Here, we sincerely invite all enterprises,traders and organizations who involve in senile industry to participate us and to guide us.

Sede
Location:
Dalian Xinghai Convention & Exhibition Center
Contatta
211 avenue Jean Jaures Dalian , China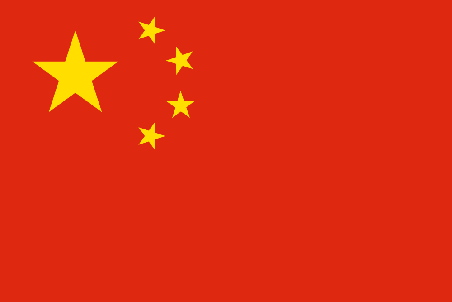 +86 (0)411/88816904

chaihaiwen@yahoo.com