MarineTech Summit 2012
September 20 - 23, 2012 Dalian , Cina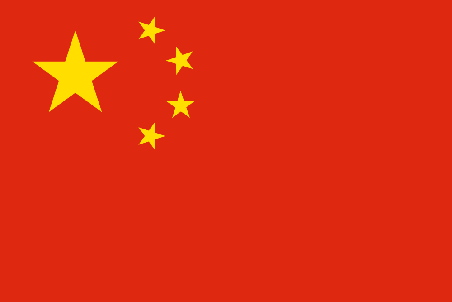 Highlights of the Conference
1 Plenary Forum featuring speakers from Leading Experts in Marine Technology
16 Forums covering various aspects of Marine Sciences
150+ Oral Presentations Covering Current Topics and Issues related to Marine Science and Technology
30+ Poster Presentations on Current Marine Technology
Product and Service Exhibition featuring 20-30 Companies
200+ Participants from Universities, Associations, and Companies in Related Fields
Opportunity for round table networks to further business and market developments
Optional tour to famous cities in China
Sede
Location:
Dalian World Expo Center
The Dalian World Expo center has four branches which include the Comprehensive Dept., Exhibition & Sales Dept., Property equipment (management) Dept. and Customer Service Dept. We have professional..
Contatta
Xinghai square F area 10 number Dalian , China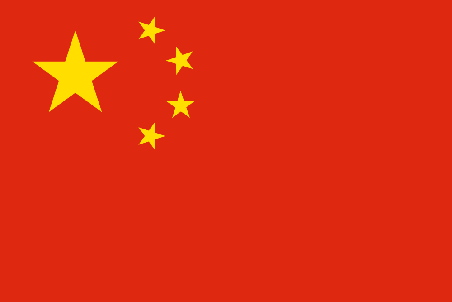 +86 411 84809625

expo@dl-expo.com
Organizzatore
BIT Congress Inc.
East Wing, 11F, Dalian Ascendas IT Park, No. 1 Hui Xian Yuan, Dalian Hi-tech Industrial Zone, LN 116025, P.R.China

0086-411-84799609-801
Categorie correlate
Ricerche correlate