Calgary Lifestyle & Recreation Expo 2013
May 24 - 25, 2013 Alberta , Canada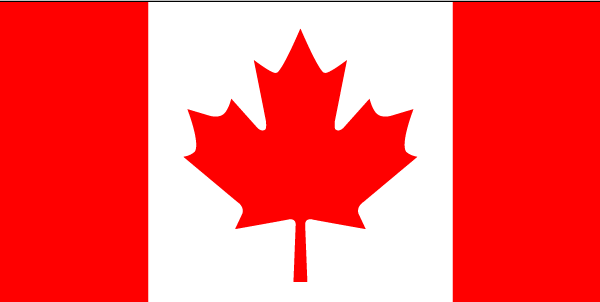 The Calgary Lifestyle & Recreation Expo is geared toward introducing Calgarians of all ages to lifestyle, leisure and recreation enhancing activities, adventures and attractions! It's all about motivating us to "think outside of the box" when it comes down elevating our lifestyle and leisure experiences.

Friday, May 24 - 4pm to 10pm
Saturday, May 25 - 11am to 6pm
Acadia Recreation Complex - 240 90th Avenue SE (2 blocks East of the Carriage House Inn) FREE PARKING

As a guest to the Calgary Lifestyle Expo, expect to discover a wide selection of exhibits representing:

**personal interest classes
**sport, recreation and fitness activities, classes and products
**healthy living treatments and products
** outdoor adventure excursions
**point of interest destinations and attractions
**retreats / weekend getaways
**local and destination travel
**investing and real estate
**life enhancing products from health to home

plus…main stage entertainment, lifestyle lounge, give-aways…and more!
Sede
Location:
Acadia Recreation Complex
Multi Use Recreational Facility in the community of Acadia Curling, Hockey, Squash, Racquet Ball Courts & Lacrosse Rentals. Meeting Room & Hall Rentals available for Special Events. Dry Curling Pad..
Contatta
240 90 Ave SE, , AB T2J 0A3, Canada Calgary , Canada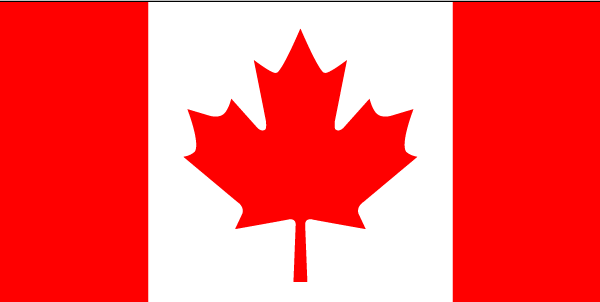 403-255-1252
Organizzatore
Calgary Lifestyle Expo

1 877 418-7874
Categorie correlate
Ricerche correlate