Annual World Congress of Microbes (WCM) 2014
June 26 - 29, 2014 Dalian , Cina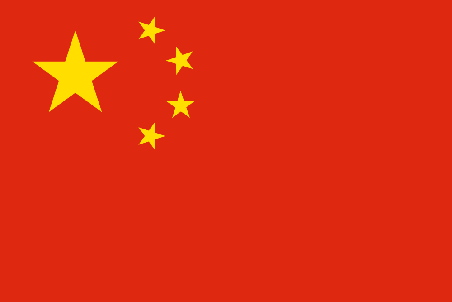 The organizing committee is pleased to announce that the 4th Annual World Congress of Microbes-2014 (WCM -2014) will be held from June 26-29, 2014 in Dalian, China. In order to promote communication among experts worldwide and to strengthen cooperation between them, the Organizing Committee of WCM-2014 cordially invites your participation in this event to support the study of microbes in the world.

WCM-2014 will consist of 6 parallel symposia:

5th Annual World Congress of Virus and Infection (WCVI-2014)
5th Annual International Symposia of Hepatitis (ISH-2014)
4th Annual Symposia of Bacteriology and Infection (SBI-2014)
4th Annual International Symposia of Mycology (ISM-2014)
4th Annual Symposia of Antiparasites (SAP-2014)
4th Annual Symposium of Antimicrobial Drug Discovery (SADD-2014)

WCM-2014 aims to strengthen the academic research and application ties in microbiology, to bring together microbial experts and industry leaders who produce antimicrobial drugs to share the latest research and technological advancements. This year WCM-2014 will have an excellent scientific program by adding several frontier themes including Breaking Scientific Research in Virus, Bacteriology, Antiparasites, Mycology, and Antimicrobial Drug Discovery.
Sede
Location:
Dalian International Convention Center
Dalian International Convention Center covers an area of 4.3 hectares, with 146,800 square meters of construction area, measuring 59 meters in height. There are a total of 5 floors in the building,..
Contatta
East Renmin Road, Zhongshan District, Dalian , China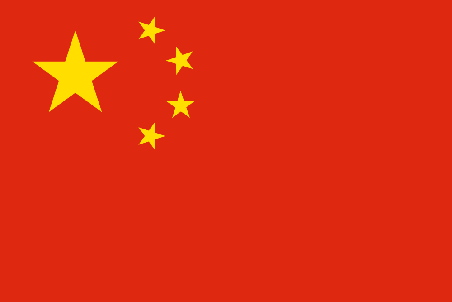 Organizzatore
BIT Congress Inc.
East Wing, 11F, Dalian Ascendas IT Park, No. 1 Hui Xian Yuan, Dalian Hi-tech Industrial Zone, LN 116025, P.R.China

0086-411-84799609-801
Categorie correlate
Ricerche correlate