BIT's Annual World Congress of 3D Printing (3DPringting) 2014
June 26 - 29, 2014 Dalian , Cina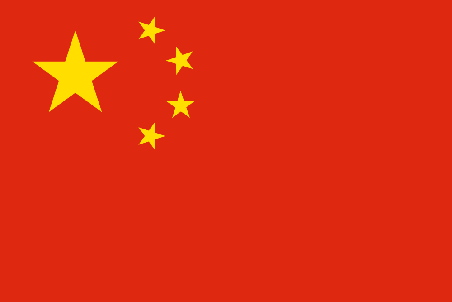 BIT's 1st Annual World Congress of 3D Printing (3D Printing-2014) will be held in Dalian, China during June 26-29, 2014. 3D Printing-2014 is dedicated to the dissemination of advanced knowledge in the areas of 3D printing. It is designed to provide a strong platform for professionals from both academic and industrial sections to make experience exchanges around the world.

In recent years, 3D printing industry has entered a highly active period. Increasing people begin to know 3D printing. We aim to bring together professionals who are active in the field of 3D printing to present their exciting new findings in major plenary forum and in a wide array of more special sessions. A rich selection of topics will be addressed during the conference, which includes: Global Commercialization Perspective, Scientific and Tech Program, Latest Applications, Marketing Platform, Workshops and Training Courses, Exposition and Posters of 3D Printing Technologies. The program of 3D Printing-2014 is promised to be informative; it will foster the collaborations among professionals in China and beyond.

On behalf of the Organizing Committee of 3D Printing-2014, I would welcome all participants for your passionate involvements to this annual event. Secondly, I appreciate so much to all our scientific advisors, session organizers, supporters and hardworking organizing committee members for their enormous efforts to bring this grand program together.

We look forward to having you to be part of the must-attend event in 2014.
Sede
Location:
Dalian International Convention Center
Dalian International Convention Center covers an area of 4.3 hectares, with 146,800 square meters of construction area, measuring 59 meters in height. There are a total of 5 floors in the building,..
Contatta
East Renmin Road, Zhongshan District, Dalian , China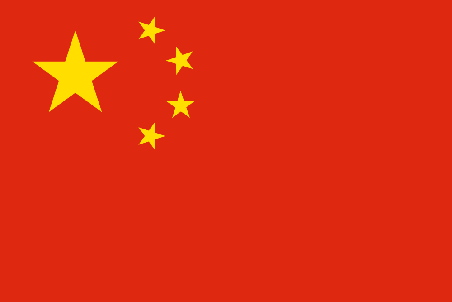 Organizzatore
BIT Congress Inc.
East Wing, 11F, Dalian Ascendas IT Park, No. 1 Hui Xian Yuan, Dalian Hi-tech Industrial Zone, LN 116025, P.R.China

0086-411-84799609-801
Categorie correlate
Ricerche correlate