Life Science Knowledge Management 2015
August 12 - 13, 2015 Filadelfia PA , Stati Uniti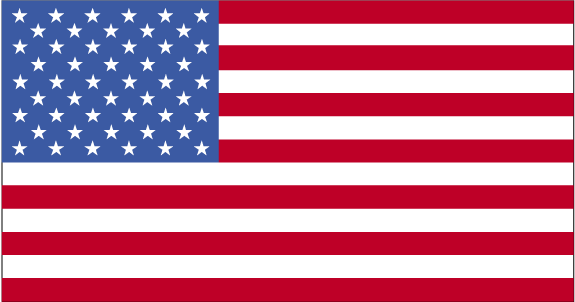 The 2nd Life Science Knowledge Management Summit will provide you with the tools to overcome challenges associated with developing an efficient, compliant and reliable knowledge management system. Experienced thought leaders will speak on how to develop, implement, manage, optimize and make the most out of knowledge management within a life sciences company.
Sede
Location:
Sonesta Hotel Philadelphia
Contatta
1800 Market St , PA 19103, United States +1 215-561-7500 Philadelphia , USA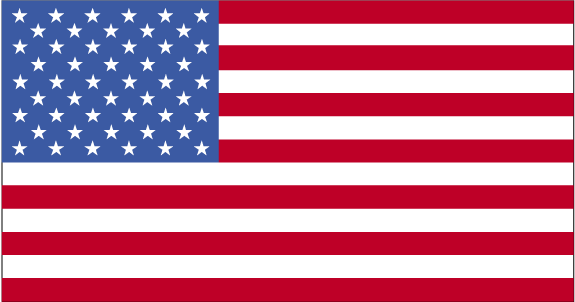 1.215.561.7500
Organizzatore
ExL Events, Inc.
494 8th Ave, 4th Floor New York, NY 10001

866-207-6528
Categorie correlate
Ricerche correlate