Iraq UrbanExpo 2015
November 4 - 7, 2015 Erbil , Iraq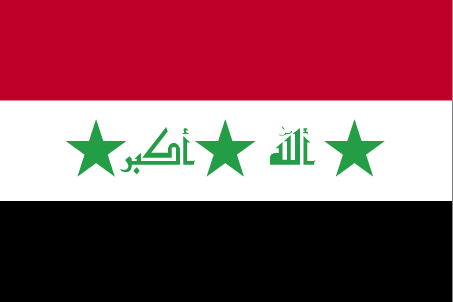 Fatti
Visitatori: 14550
Zona: 10.000 sqm
Exhibition Theme: Municipal Necessities, Urbanism, Infrastructure, Machinery, Environment and Technologies

TRADE IS ONE OF THE DRIVING SECTORS IN THE GROWTH OF THE REGION'S ECONOMY!

Iraq UrbanExpo 2014, welcomed 50 international companies from 7 different countries including Tukey, Iraq, Italy, Holand, Belgium in 10.000 sqm area and 14.550 people had the opportunity to visit UrbanExpo during 4 days.

The stability of the Kurdistan region has allowed it to achieve a higher level of development than other regions in Iraq. In 2004, the per capita income was 50% higher than in the rest of Iraq. By 2009, this was 200% higher. The highest growth rates achieved was around 12.7% in 2005-2008 and again 11.5% in 2010-2012. Since 2012, the growth rate has stabilized between 7% and 8%.

Approximately 55% of all investment in Iraq is taking place in the Kurdistan Region.
A healthy agricultural and food export & import industry will, more than any other single economic sector, help the Kurdish economy in balancing its cash flow and maintaining a healthy economy.

Iraq Urban Expo offers a unique opportunity to traders, businessmen from 4th to 7th of November in Erbil International Fair Ground.
Sede
Location:
Erbil International Fairground
Contatta
Sami Abdulrahman Park Erbil , Iraq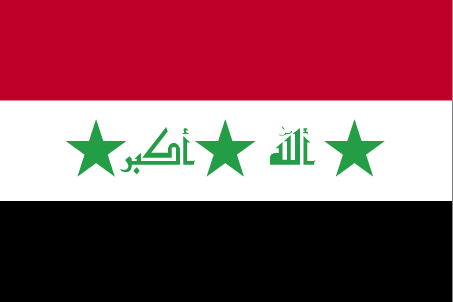 +964 66 255 44 55

info@erbilfair.com
Organizzatore
ELAN EXPO
Istanbul / TURKEY

+90 212 273 18 88