Bioequivalence Summit 2015
October 1 - 2, 2015 Boston MA , Stati Uniti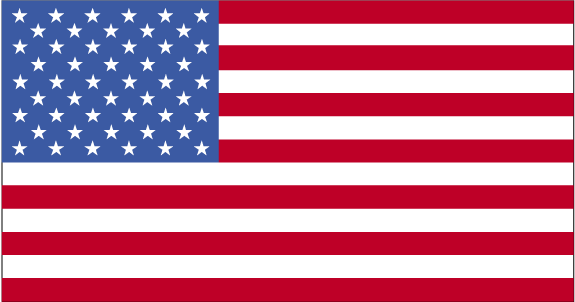 Recent changes in the healthcare system have put a greater focus on the development and availability of generic drugs. The pharmaceutical industry has responded by exploring alternative delivery methods, creating new test designs and, most notably, developing the first American biosimilar. These advances have been met with acclaim, but they do bring new challenges. Regulatory ambiguity in testing procedures delay generic developers, and legal action from originator drug companies restricts those focusing on biosimilars. This summit will further explore the scientific necessity of this subject, while guiding experts through their collective difficulties.
Sede
Location:
Hilton Boston Back Bay
Contatta
40 Dalton St. Boston , USA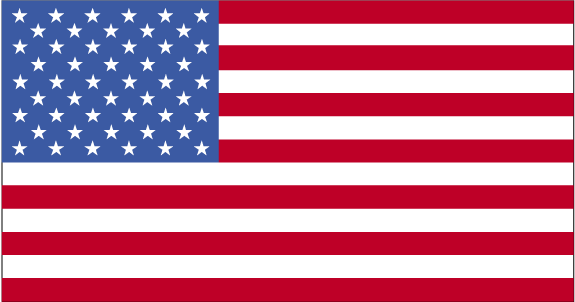 Organizzatore
ExL Events, Inc.
494 8th Ave, 4th Floor New York, NY 10001

866-207-6528
Categorie correlate
Ricerche correlate