Promotional Review Committee Compliance and Best Practices Conference 2015
October 27 - 28, 2015 Morristown NJ , Stati Uniti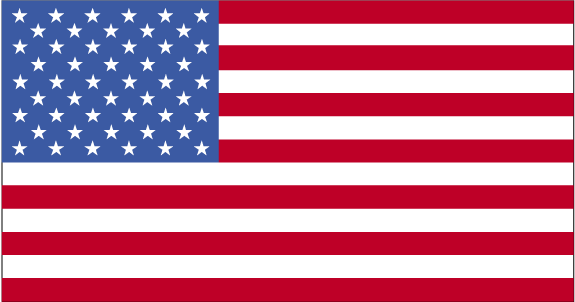 ExL Events' Promotional Review Committee Compliance and Best Practice conferences are the only events that concentrate on helping you assemble the best-equipped review teams capable of quickly and uniformly agreeing on safe marketing approaches. No other event goes into as much detail setting and achieving performance goals for promotional review teams.

Now in its third year, the conference offers never-before-heard insights on how to:
Properly design pharmacoeconomic claims to formularies
Establish a governance group to unite PRC skill sets
Resolve disputes over implied product uses that differ from label claims
Compliantly combine disease state information with branded content
Manage reviews in expectation of subjective regulatory oversight

Don't miss an all-new interactive workshop on optimizing your review and submission methods for promotional items through the electronic 2253 process — featuring insight from thought leaders at Ariad, Merck and Otsuka!
Sede
Location:
The Westin Governor Morris
Contatta
2 Whippany Rd • , NJ 07960 Morristown , USA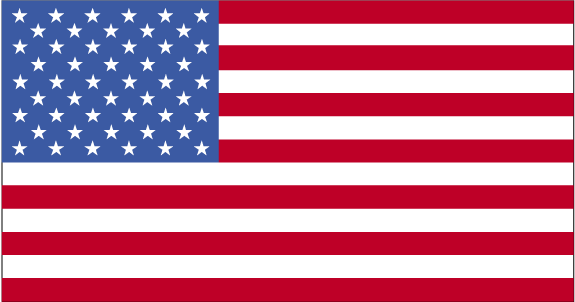 973-539-7300
Organizzatore
ExL Events, Inc.
494 8th Ave, 4th Floor New York, NY 10001

866-207-6528
Eventi correlati
Categorie correlate
Ricerche correlate