China (Guzhen) International Lighting Fair - Autumn 2019
October 22 - 26, 2019 Guangdong , Cina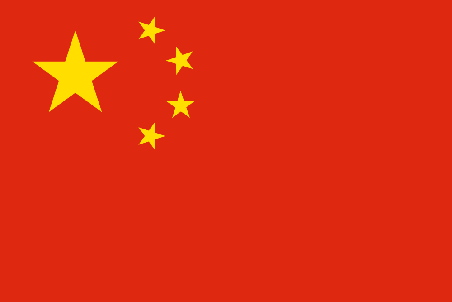 Fatti
Espositori: 2000
Zona: 1,500,000 sqm.
China (Guzhen) International Lighting Fair is based in China Lighting Capital- Guzhen Town, where thousands of lighting manufacturers lies and is dubbed as the source of lightings. Statistic in 2019 showed that the sales volume of Guzhen lightings account for 70% of China's total lighting sales volume.
Sede
Location:
Guzhen Convention and Exhibition Center
Contatta
Intersection of East Dongxing Road and Gushen Road, Guzhen Town, Zhongshan, , China Guangdong , China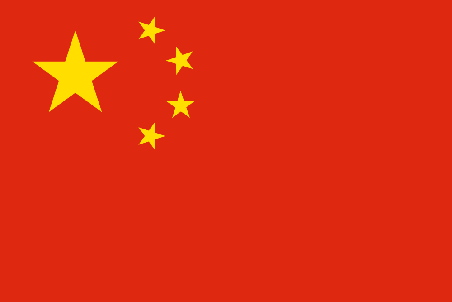 Organizzatore
Guzhen Lighting Expo Co., Ltd.

+862133392043
Categorie correlate
Ricerche correlate