Farm Science Review 2019
September 17 - 19, 2019 Columbus OH , Stati Uniti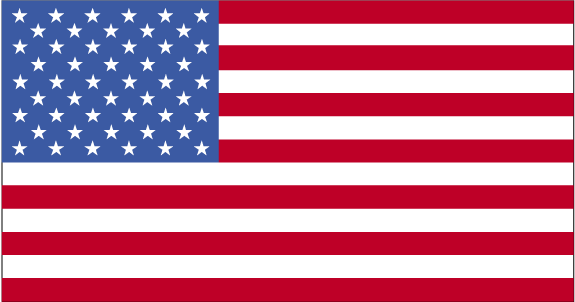 2019 Features at a Glance
This is the 57th Farm Science Review, the 37th at the Molly Caren Agricultural Center.
Hundreds of demonstration plots and several million dollars worth of machinery.
Thirtieth year of inductions into the Farm Science Review Hall of Fame.
Ohio Farmer Conservation Awards; Thursday at 11:30.
OSU Central, featuring demonstrations and displays from OSU colleges and departments.
Lots of farm safety, home safety and health information.
Comprehensive field demonstrations each day of the show.
Expanded programs on conservation practices in the Gwynne Conservation Area.
Sede
Location:
Molly Caren Agricultural Center (MCAC)
Contatta
135 N St., Rte. 38 Columbus , USA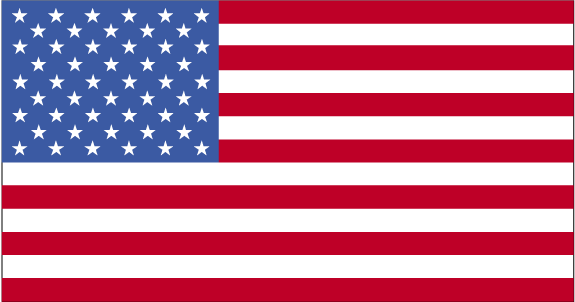 Organizzatore
The Ohio State University
College of Food, Agricultural, and Environmental Sciences Farm Science Review 135 State Route 38 NE London, OH 43140

614-292-4278
Eventi correlati
Categorie correlate
Ricerche correlate