Philadelphia International Auto Show 2021
March 6 - 14, 2021 Filadelfia PA , Stati Uniti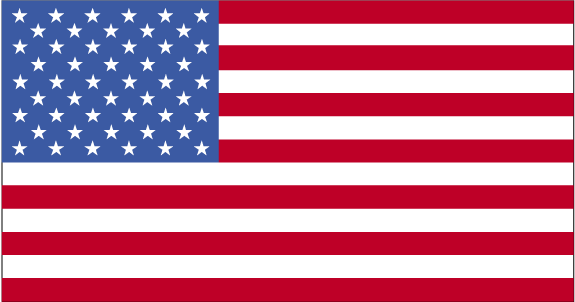 The Philadelphia Auto Show features manufacturers from around the world with a combination of pre-production, classic and exotic automobiles on display.
Sede
Location:
Pennsylvania Convention Center
Our commitment to delivering a seamless event for every customer, every time, is what drives our 1.3 million (and growing) square feet. We know exactly what it takes to produce a successful event and..
Contatta
1101 Arch Street Philadelphia , USA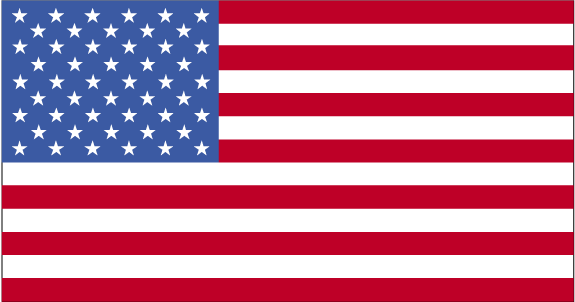 +1 (215) 418-4700 begin_of_the_skype_highlighting              +1 (215) 418-4700      end_of_the_sky

information@paconvention.com
Organizzatore
Auto Dealers Association of Greater Philadelphia
3311 Swede Road, Suite A East Norriton, PA 19401

610-279-5229
Eventi correlati
Categorie correlate
Automation, Robotics, Manufacturing Technology
Automobiles, Automotive Parts
Inventions, Innovations
Motorcycles
Ricerche correlate