NEA EXPO 2009
July 1 - 3, 2009 サンディエゴ CA , 米国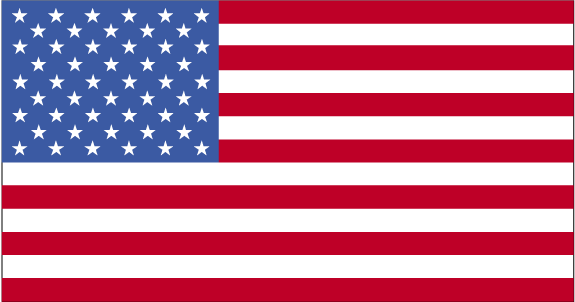 データ
Visitors: 15000
出展者: 500
Each year, many of America's most distinguished Fortune 500 companies come together at one of the largest education conventions in America - the NEA EXPO.
The NEA EXPO represents a multi-million dollar marketing opportunity for your company to showcase its products, services and educational programs to over 15,000 of our country's most influential educators. In order to reach the top decision-makers in education, this is the convention you need to attend.
開催地
Location:
San Diego Convention Center
The 2.6 million-square-foot San Diego Convention Center is located on sparkling San Diego Bay in the heart of a vibrant downtown and has consistently been recognized as one of the top convention..
連絡先
111 West Harbor Drive, 92101 San Diego , USA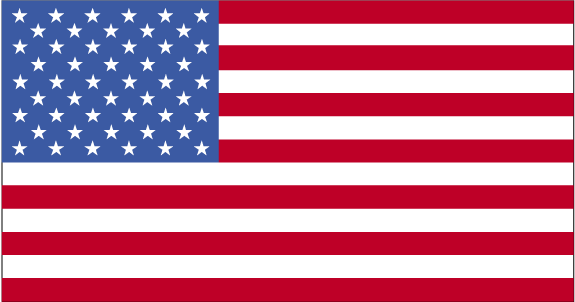 +1 (619) 525-5000

info@sdccc.org
関連イベント