AERA Annual Meeting 2009
March 4 - 21, 2009 サンディエゴ CA , 米国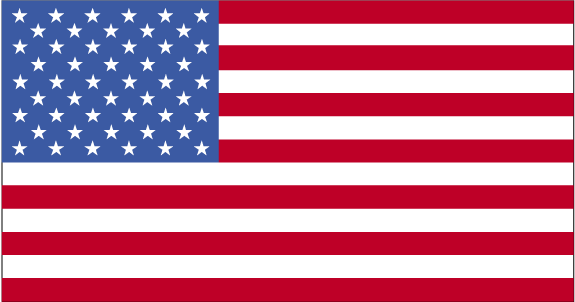 データ
出展者: 83
AERA's Annual Meeting is the premier event for professionals in the realm of education research. No other event draws scientists, scholars, and other related research professionals in the field. Over 16,000 attendees gathered at AERA's 2008 Annual Meeting.

開催地
Location:
San Diego Convention Center
The 2.6 million-square-foot San Diego Convention Center is located on sparkling San Diego Bay in the heart of a vibrant downtown and has consistently been recognized as one of the top convention..
連絡先
111 West Harbor Drive, 92101 San Diego , USA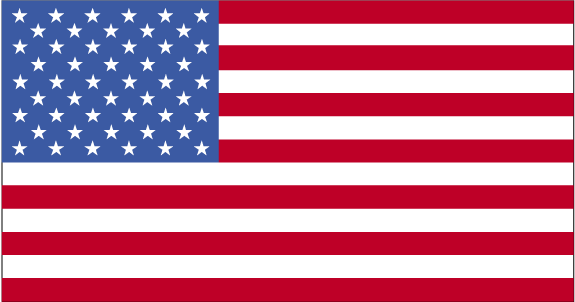 +1 (619) 525-5000

info@sdccc.org
関連イベント