HACE – HOTEL EXPO 2011
October 2 - 5, 2011 Cairo , エジプト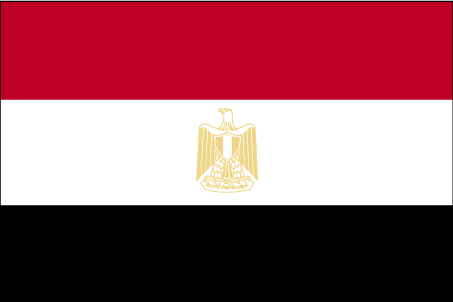 The international Hotel supplies Exhibition HACE – HOTEL EXPO 2011 (6 in 1) is one of the largest Exhibition in Egypt.

HACE – HOTEL EXPO 2011 (6 in 1) is held at the Cairo international Conference center, the latest hall in Egypt and Middle East.

HACE exhibition establishes itself as a leading market forum of Hotel Supplies and Catering Equipment, Bakery, Pastry and Ice Cream equipment, Furnishing Hotel equipment, Food and Beverage and Super Market equipment, and there are also competitions which take place in the exhibition like: Egypt Food & Beverage Cup, Bakery Tec. Culinary Challenge and Inter Food Culinary Challenge. HACE is held annually under the auspices of the ministry of tourism, on an area of 25000 square meters and more than 422 Egyptian and foreign companies participate in this Event.

開催地
Location:
Cairo International Convention Center
The Cairo International Conference Centre ( CICC ) is the result of those years of tireless planning and careful execution . It is the only comprehensive conference centre in the country, over 30..
連絡先
Nasr Road - Nasr City,, Egypt Cairo , Egypt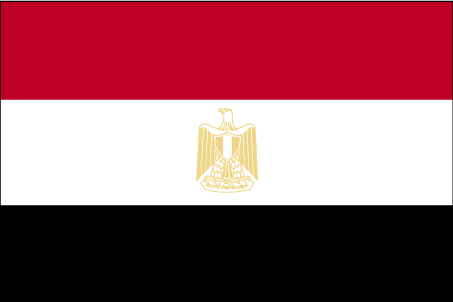 202) 22633222 (10 Lines)

cicc@cicc.egnet.net
関連イベント