AAO - Annual Meeting of the American Academy of Ophthalmology 2009
October 24 - 27, 2009 サンフランシスコ CA , 米国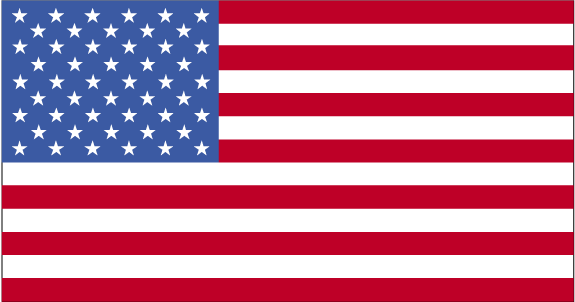 データ
出展者: 500
Prepare to meet thousands of ophthalmologists and health care professionals as they gather for the fourth Joint Meeting of the American Academy of Ophthalmology and the Pan-American Association of Ophthalmology (PAAO), Oct. 24 to 27 in San Francisco.
開催地
Location:
Moscone Convention Center
The Moscone Center is the largest convention and exhibition complex in San Francisco, California. It comprises three main halls: Two underground halls underneath Yerba Buena Gardens, known as..
関連イベント