G2E - Global Gaming Expo 2012
October 1 - 4, 2012 ラスベガス NV , 米国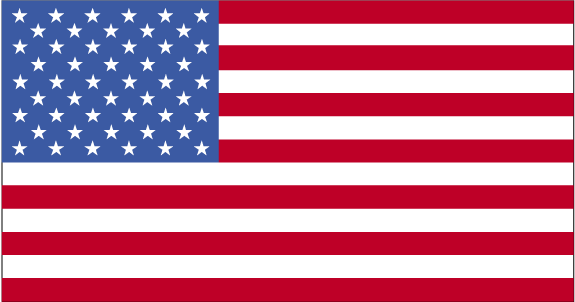 These are challenging times for our industry. You have to keep up to stay ahead. G2E is the only place you'll get the broad picture and the in depth details. And the only place to be if you're serious about making it through the tough times.

• G2E Conferences: essential education
• G2E Exhibitors: cutting edge products and services
• G2E Networking: unmatched opportunities
• Whats New at G2E 2012

G2E is bigger and better than ever this year, featuring must-have, in-depth content at the conferences and a bigger show floor to keep your business and your career at the forefront of the industry. G2E continues to evolve each year by adding new and exciting features to keep pace with the industry and in direct response to customer feedback to ensure you get the best return on investment by participating in the world's largest gathering of casino buyers.

Keynote speaker:
Katty Kay,Jon Ralston,Walter Bugno,Brian R. Gamache,Dick Haddrill,Patti Hart and many more.

G2E offers the world's largest and most comprehensive education for the gaming industry. Content is carefully developed by the industry for the industry by leading gaming experts. Keep your business and career on track to successfully manage this tough economic climate, to thrive today and in the future.

開催地
Location:
Sands Expo Convention Center
At the Sands Expo and Convention Center we want to assure you that we will do everything possible to see that your show is successful. Our team of experienced professionals will guide you through the..
連絡先
201 E. Sands Ave., 89109 , USA Las Vegas , USA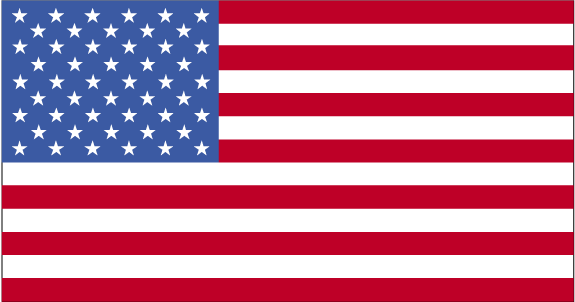 +1 (702) 733-5556

sales@sandsEXPO.com
関連イベント