Long Island Fall Home Show-Uniondale 2011
October 21 - 23, 2011 Uniondale NY , 米国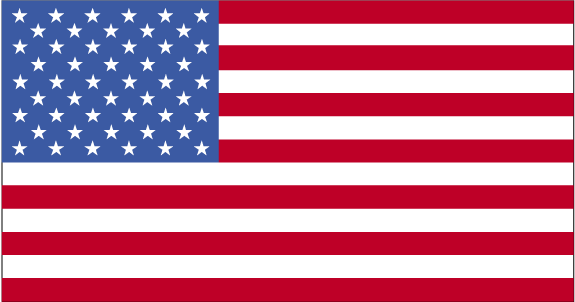 The Home Show is an event designed for homeowners in all stages of remodeling, landscaping and decorating their homes. Each event includes hundreds of exhibits with merchandise, product demonstrations and sample interior and exterior vignettes. With a combination of new products and expert advice from the pros, the Home Show inspires homeowners with countless ideas on enhancing their home's comfort and functionality, as well as its aesthetic appeal and overall value.
Who should attend?
Whether you are a new homeowner, or someone who has lived in your house for years, anyone with an interest to update, enhance, and create a new look or amenity for their home will enjoy the Home Show.
Why attend?
Shop and Learn.

Shop
-Meet hundreds of exhibitors under one roof
-Discover new, interesting products and services
-Find the best resources in remodeling, landscaping, and design services
Learn
-Visit exhibits
-Compare and save
-Speak with experts

What types of companies will I find at the show?
Almost any home product or service that you can imagine will be represented at the show. You'll meet contractors, landscapers, architects and interior designers. You'll also have a chance to see samples of products such as the newest in flooring and walkways to transform your home and add to its appeal. View displays of kitchens, baths, windows, doors, appliances, furnishings, spas, pools, fireplaces, sunrooms, and so much more. Come with ideas, photos and an open mind. You'll leave with inspiration.

開催地
Location:
Nassau Veterans Memorial Coliseum
連絡先
1255 Hempstead Turnpike , 11553 Uniondale , USA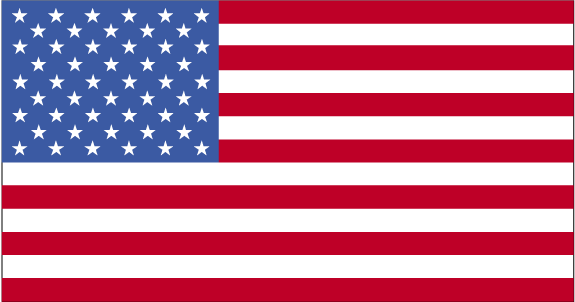 +1 (516) 794-9303

web@nassaucoliseum.com
関連イベント