South African Automotive Week (SAAW) 2011
August 25 - 26, 2011 Cape Town , 南アフリカ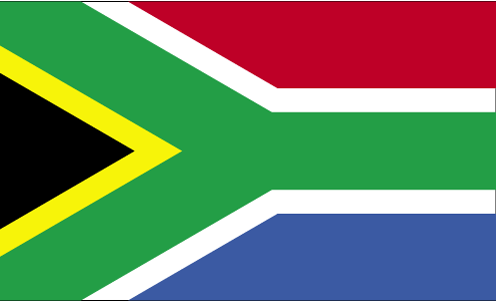 "GREEN MACHINES: OPPORTUNITY & RISKS FOR SA AUTO INDUSTRY"

The South African Automotive Week Conference in 2011, is a pre-cursor to the comprehensive South African Automotive Week in 2012

It brings industry to a common understanding of the future direction, scope, speed, opportunities and pitfalls of the global green economy on automotive manufacturing.

It presents case studies around the "green" plans and projects of OEMs as well as opportunity for the diversification of manufacturers into the Renewable Energy boom from bolts to turbines.
開催地
Location:
East London International Convention Centre
East London, also known as Buffalo City, lies at the heart of the Inyathi Buffalo route in the Eastern Cape Province in South Africa. buffalo_city1Although it is one of South Africa's smallest major..
連絡先
Inyathi Buffalo Cape Town , South Africa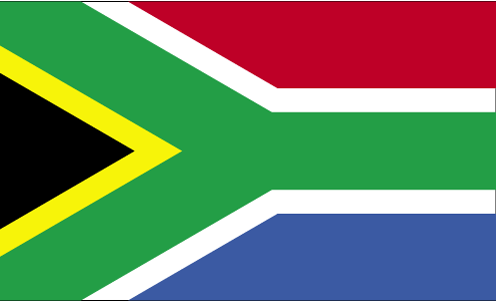 +27 (0)43 7095202
関連イベント
関連カテゴリー
A But Non Lucratif
Automobiles, Pièces d'étachées d'automobiles
Services d'Automobiles, Station Service
関連キーワード