DEMA - Diving Equipment and Marketing Association Trade Show 2013
November 6 - 9, 2013 Orlando FL , 米国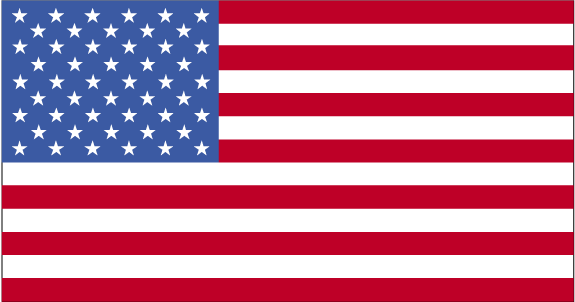 データ
Visitors: 4500
At the heart of joining DEMA or any trade association is finding out what the association has to offer, and seeing if the benefits fit your business' needs.DEMA provides many benefits designed specifically for dive retailers, but also useful for members in any membership category. All include saving money and time, and many help find and bring in more customers.
IN AN AVERAGE YEAR DEMA PROVIDES MORE THAN $580.00 IN ANNUAL
DIRECT BENEFITS

TO EACH RETAIL MEMBER, INCLUDING:
Public Relations Campaign
Regional/National Advertising
Co-op Advertising
Legislative Advocacy
and much more
開催地
Location:
Orange County Convention Center
Owned and operated by Orange County Government and located in the heart of the area's tourism district, the Orange County Convention Center (OCCC) serves as the perfect event destination. Whether you..
連絡先
9800 International Drive, 32819-8199 Orlando , USA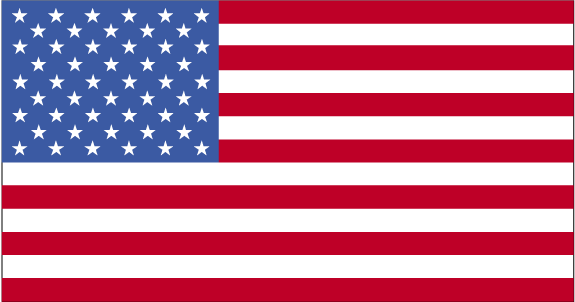 +1 (407) 345-9845
関連イベント