China International Nutrition and Health Industry Expo 2011
May 7 - 9, 2011 北京 , 中華人民共和国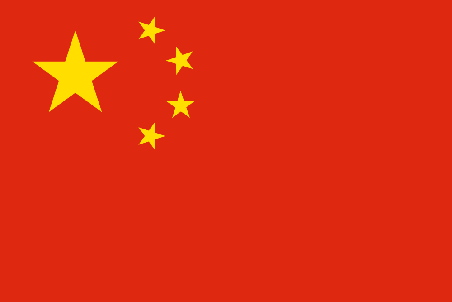 Exhibitors covered health food,nutritional food, functional food, leisure food, health drink, slimming beauty product, cosmetics raw material, pharmaceutical material, healthcare medicine, healthcare product field. Beijing Shibowei company has held health expo for 10 years, the expo has reached professionalization, internationalization, brandization. With the improvement of service quality and management level, under the support of professionals, the health expo has been recognized to be the biggest Asian expo with best effect and most popular event in health field.
開催地
Location:
Beijing International Convention Center
Beijing International Convention Center and Beijing Continental Grand Hotel are a well known enterprise in Beijing. Opened in 1990, the convention center has served almost 1,000 different..
連絡先
8 Beichen Dong Road, Chaoyang District, P. R. China 100101 Beijing , China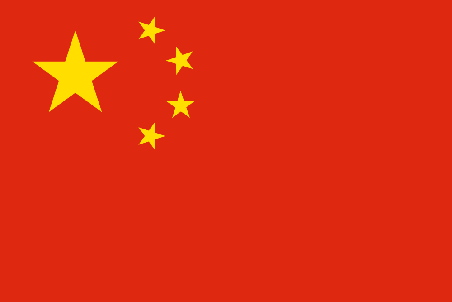 (8610)84979768 84985588--72601、72602

bcgh@bcghotel.com
関連イベント