China Hi-Tech Fair 2011
November 16 - 21, 2011 深圳 , 中華人民共和国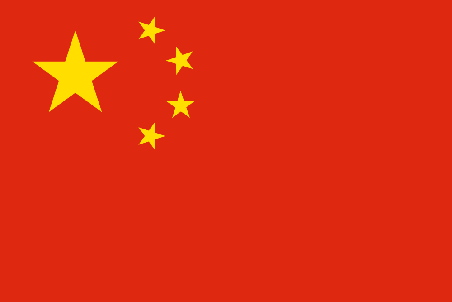 China Hi-Tech Fair (CHTF) is the largest and most influential exhibition on high technologies in China. Incorporating trade in hi-technologies, product exhibition, high-level forums, investment invitation and information exchange, CHTF is reputed as the No.1 Technology Show in China.
CHTF brings together all the stakeholders including government departments, businesses, colleges/universities, research institutes, financial organizations and intermediary agencies for the commercialization of hi-technologies, providing traders and investors from home and abroad with an easy access to business opportunities, technologies, products, markets, capital and human resources.
開催地
Location:
Shenzhen Convention & Exhibition Center
Shenzhen Convention & Exhibition Center is a super large public construction with multi-functions of hosting exhibitions and conventions, business activities, restaurants, and entertainment events. It..
連絡先
3rd Fuhura Road, Futian Centre District Shenzhen , China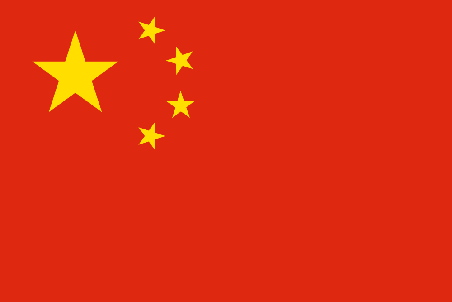 +86 755 82848676
関連イベント