FFF - Furniture & Furnishings Fair 2019
January 15 - 18, 2019 ムンバイ , インド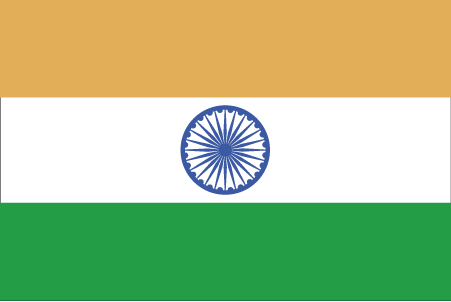 Leading Brands in Home Furniture, Office Furniture, Kids Designer Furniture, Plastic Moulded Furniture, Modular Kitchens, Space Saving Furnitures, Home Furnishings, Wrought Iron Furnitures, Outdoor Furnitures, Table Lamps, Bed Linen, Designer Mirror Frames, Picture Frames, Fountains, Festive Decor, Ladders, Mosquito Nets, Mattresses, Teak Wood Furniture, Recliners, Healthmate Products, Antique Clocks, Shoe Racks, Office Chairs, Massage Chairs, Venetian Blinds, Designer Sofa Sets, Zatpat Sofa, Paintings, Picnic Tables, Murals, Carpets, Onyx Handicrafts, and many more Interior products....
開催地
Location:
Bombay Exhibition Centre
Bombay Exhibition Centre (BEC) is the largest and permanent exhibition centre, in the private sector, in India and was set up in 1991. BEC has hosted several prestigious International trade..
連絡先
NSE Nesco Complex Off Western Express Highway Goregaon East, - 400063. Mumbai , India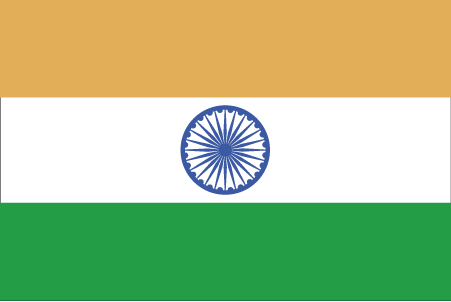 +91-22-66450123

contact@nesco.in
主催者
Introduction Trade Shows Pvt Ltd.
116, Morya Estate, New Link Road,Andheri (W), Mumbai - 400 053. INDIA.

8065476502
関連イベント