GeoSpatial Information Systems for Transportation - GIST 2013
May 5 - 8, 2013 Boise ID , 米国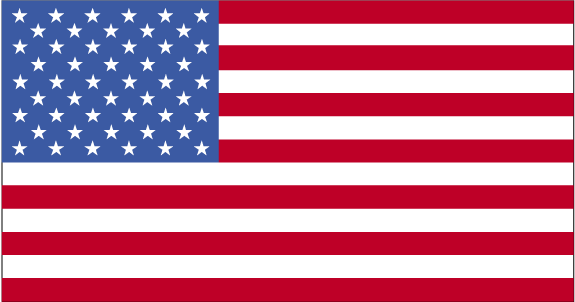 The American Association of State Highway and Transportation Officials sponsors the annual GIS for Transportation Symposium. It is a chance for persons in government and private industry who are interested in the use of GIS for transportation purposes to get together and share experiences, see state-of-art software, and learn more about this field. The Symposium annually attracts over 400 Symposium registrants in addition to the 50 exhibitors in the technology hall.

The Symposium offers keynote speakers, discussion forums, workshops, presentations, and a technology hall where exhibitors showcase their services. Organizations and individuals with information related to GIS in transportation are encouraged to share their experience by presenting at the Symposium.

"Revealing a Gem" is the theme of this year's 26th Annual GIS-T Symposium which is being held in Boise, Idaho on May 5th - 8th, 2013. Technical workshops will be held on Sunday, May 5th.
開催地
Location:
Boise Center on the Grove
連絡先
850 W Front St. Boise , USA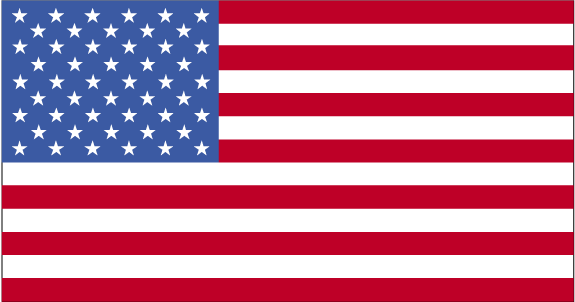 関連イベント