China(Beijing) International Nutrition and Health Industry Expo 2013
November 25 - 27, 2013 北京 , 中華人民共和国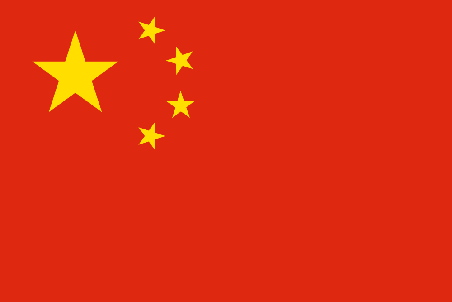 11th China (Beijing) International Nutrition and Health Industry Expo, 2013

Approved by:
Ministry of Commerce of P.R.China

Sponsored by:
China Council for the Promotion of International Trade
Asia Healthcare &Nutrition Promotive Commission
Asia Economy Trade &Development Center
International Olive Oil Industry Association
Green Industry International Association

Overseas co-organizers:
Hong Kong East Hong Kong International Exhibition Co., Ltd
World Expo Co., Ltd
Italy Connature Company
Argentina Huli XM group

Co-organizers:
Taiwan Health Food Association

China(Beijing and Shanghai)International Nutrition and Health Industry Expo will attract more than 500 exhibitors from 36 countries and 32 Chinese provinces or regions. The foreign exhibitors will be up to 128. There are 66 exhibitors from Taiwan region. The exhibition area covered more than 26,000 ㎡, it hit records. 23 embassies to China and more than 50,000 (48,000 Chinese, 2,000 foreigners) professional visitors from 27 countries will witness unprecedented event together! Exhibitors covered health food, nutritional food, functional food, leisure food, health drink, slimming beauty product, cosmetics raw material, pharmaceutical material, healthcare medicine, and healthcare product field.

主催者
Beijing Haiminghuibo Conference Exhibition Co.,Ltd
Jinhaishangfu Fortune Center, Guanqu Road No.21, Chaoyang District, Beijing, P.R.China. 100022

+86-10-5957 4164
関連イベント