India Cold Chain Show 2013
September 12 - 14, 2013 ムンバイ , インド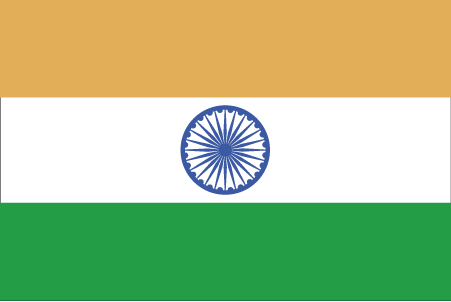 The 4th international exhibition and conference on cold chain and logistics –India Cold Chain Show is going to take place from 12-13-14 September 2013 at Bombay Exhibition & Convention Centre, Mumbai, India. The exhibition is beneficial for professionals from pharmaceutical, dairy, retail, fruit and vegetable exporters, meat & poultry, food processing, cold logistics companies, horticulture and allied sectors.

Indian Agriculture Industry at a Glance
• World's largest producer of fresh fruits and vegetables, milk, spices and select fresh meats.
• Largest producer of several staples such as millets and castor oil seed.
• World's largest producer of several dry fruits, agriculture-based textile raw materials, roots and tuber crops and eggs.
• Amongst world's largest producers of livestock and poultry meat, with one of the fastest growth rates, as of 2011.
• Aquaculture and catch fishery is amongst the fastest growing industries in India. Between 1990 and 2010.
• Indian fish capture harvest doubled, while aquaculture harvest tripled.
• India exported 600,000 metric tonnes of fish products to nearly half of all the world's countries.

India has the potential to become one of the world's major food suppliers. Efficient cold chain network will contribute in preventing spoilage of almost 40 percent of its total agricultural production.

There is an immidiate need for investment & modernization of existing cold chain facilities.
開催地
Location:
Bombay Exhibition Centre
Bombay Exhibition Centre (BEC) is the largest and permanent exhibition centre, in the private sector, in India and was set up in 1991. BEC has hosted several prestigious International trade..
将来のイベント
連絡先
NSE Nesco Complex Off Western Express Highway Goregaon East, - 400063. Mumbai , India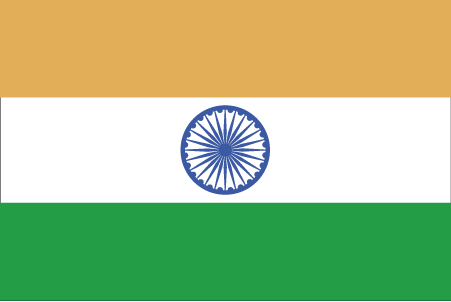 +91-22-66450123

contact@nesco.in
主催者
Reed Manch Exhibitions Pvt. Ltd.
A-78, First Floor, Sector- 4, Noida – 201301, Uttar Pradesh, India

+91- 120-4273921, 4334111
関連イベント