International Conference and Exhibition on Liquefied Natural Gas (LNG) 2016
April 12 - 15, 2016 パース , オーストラリア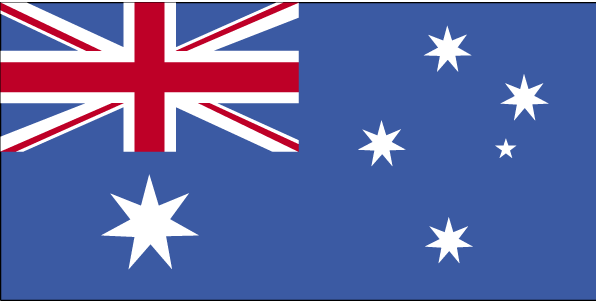 On behalf of the Australian LNG industry and as Chairman of the National Organising Committee I am delighted to invite you to join us in Perth in 2016 for LNG 18.

Australia is currently the third largest exporter in the Asia Pacific region and the fourth largest LNG exporter in the world. With abundant reserves, a strong and stable industry, and based on existing, committed and proposed projects Australia will be one of the leading LNG producers in the world. With two thirds of our reserves located in three basins off the Western Australian coast, Perth, Western Australia's capital city is the ideal location for LNG 18.

Perth is Australia's fastest growing capital city and home to an increasing number of oil and gas companies. It is a fresh, modern and exciting city located on the banks of the majestic Swan River with beautiful natural attractions and sandy beaches. Perth is also the perfect location as the gateway to the rest of Australia for pre and post conference visits to tropical rainforests, red deserts, and vibrant modern cities.

The LNG conference was last held in Perth in 1998. We are delighted we can again host this pre-eminent world event in the LNG industry conference in Perth to showcase the continued growth and development of the Australian LNG industry.
開催地
Location:
Perth Convention Exhibition Centre
The Perth Convention Exhibition Centre is centrally located in the heart of the city and can cater for up to 5,000 delegates. The state-of-the-art, three-level venue is Western Australia's only..
連絡先
21 Mounts Bay Rd Perth , Australia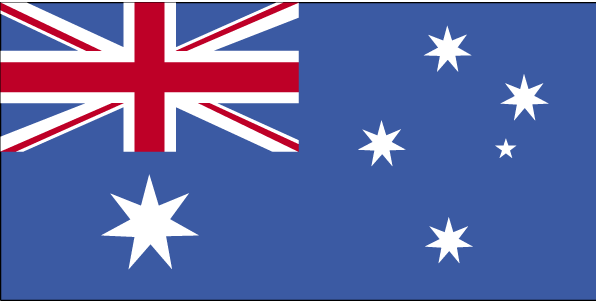 +61 8 9338 0300

info@pcec.com.au
主催者
International Gas Union
International Gas Union c/o Statoil Box 3, 1330 Fornebu, Norway

+47 51 99 00 00